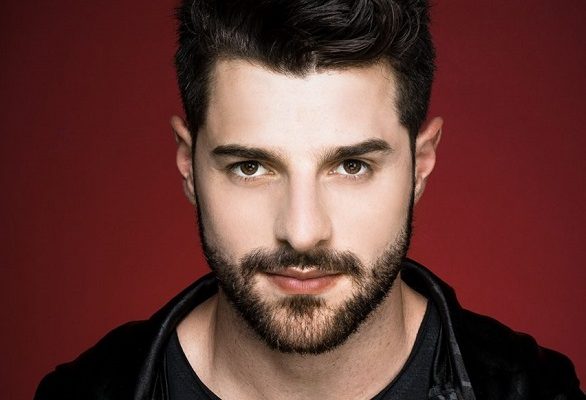 Alok drops double single 'Symphonia' and 'Free My Mind'!
Ensuring that 2020 is prolific as ever, Brazilian dance music star Alok has dropped two new singles—'Symphonia', an epic track with frequent collaborator Sevenn followed by 'Free My Mind', featuring fellow Brazilians Rotime and Dubdogz.
Sampling Beethoven's iconic 5th symphony, 'Symphonia' delivers a bracing combination 18th century classical composition and stadium-rocking EDM. The track marks the fourth time the pair have worked together, following last summer's Pink Floyd-sampling small 'The Wall', which was the debut release on CONTROVERSIA.
An equally exhilarating track, 'Free My Mind' is an irresistible blend acoustic and electronic elements. Underpinned by Rotime's smooth vocals and introspective lyrics, it's a versatile track suitable for both the club and home listening. You can check out both tunes below!