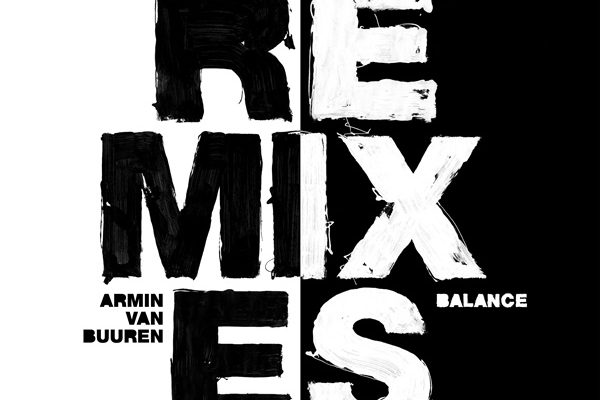 Armin van Buuren Releases Long-Anticipated 'Balance' Remix Album
Armin van Buuren 'Balance' Remix Album – Armin van Buuren has been spoiling his fans with new 'Balance' remixes for weeks on end, and now is the time for the five-time #1 DJ in the world to bring the full remix album to light. Chock-full top-tier redirections from tastemakers such as Steve Aoki, Bassjackers, Blasterjaxx, Nicky Romero, Will Sparks, Deorro & Reece Low and Lucas & Steve, 'Balance (Remixes)' truly is the icing on the cake that is Armin van Buuren's seventh artist album, which claimed the certified gold status in the Netherlands within five days after its release.







Highly anticipated since the release four individual remix packs, Armin van Buuren's full 'Balance' remix album fers a mouthwatering range close to fifty remixes, spread nicely over all corners the dance music realm. Featuring amazing twists and club-tailored edits alike from some dance music's most esteemed names, 'Balance (Remixes)' shows listeners a whole new world to explore.
Armin van Buuren: "I am honored by the fact that so many my peers and friends took the time to create these amazing remixes for my 'Balance' album. It's been a wonderful undertaking that has inspired me a great deal, and I'm super proud all that this remix album entails."