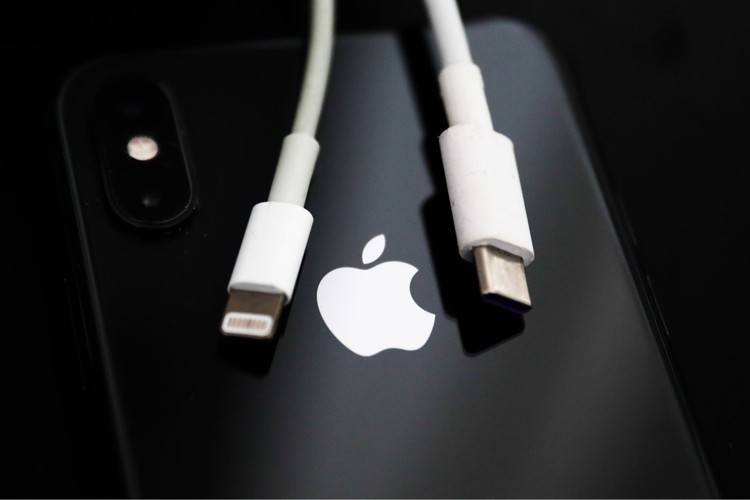 Apple May Finally Move Away from Lightning Cable to USB-C
Apple is rumored to move away from its proprietary Lightning port and switch to USB-C on all or possibly some models of the iPhone 15 lineup. The switch should occur in the second half of 2023, Apple analyst Ming-Chi Kuo said today. Airpods and other Apple accessories should also join the iPhone in switching to USB-C ports next year.
Since 2012, Apple has kept the Lightning port on the ‌iPhone‌, despite much of the industry moving to USB-C. In a tweet, Kuo said that the latest supply chain survey indicates that Apple will ditch Lightning in favor of USB-C in 2023. Kuo noted that USB-C would improve transfer speeds on the ‌iPhone‌ and improve charging speeds.
Apple already uses USB-C ports for charging its laptops and nearly all of the iPad lineup. However, it continues to ship lightning ports on its iPhones, AirPods, AirPods Pro, and a suite of accessories. Initial speculation was that Apple would keep the Lightning port on the ‌iPhone‌ until it's ready to go entirely port-less, relying simply on MagSafe to charge and transfer files. ‌MagSafe‌ was first introduced on the ‌iPhone‌ with the iPhone 12 in 2020, so it's still a relatively new technology to the ‌iPhone‌.
There's also pressure from the European Commission to make USB-C the universal charging standard. Last September, the EU proposed a directive to make the USB-C standard on every consumer tech device to reduce e-waste. Apple obviously wasn't thrilled with the directive — the company said it would limit innovation and hurt consumers as a result.
With that in mind, we should expect to see the first iPhone with a USB-C port in a year or so.
Stay tuned for more news!