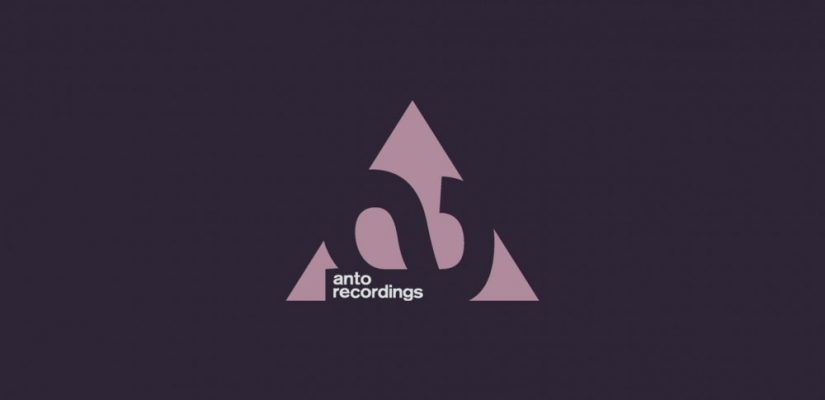 Antonator released a melodic techno masterpiece called "Error" !
Stockholm based producer Antonator, recently released a melodic techno masterpiece called "Error" and even from the first seconds, we loved it !
Atonator immerses the listener in atmospheric and spacey melodies, topped off with acidic lines and uplifting melodic synths that create a dreamy trip, on the break part, suitable for any dance floor. Each different layer of the production comes together to take you on a journey through this 7-minute track and makes you lose yourself within the perfectly put together beats.
The production throws between reflective melodic moments of bliss and more menacing dancefloor-orientated segments coming together for a contrasting and memorable meditation. It's a rapturous and high-energy production that showcases the creative freedom that Atonator displays in free-flowing form. We are waiting for more music from the greek producer, but in the mean time, make sure to add "Error" to your favorite Spotify playlist !
Follow us on socials