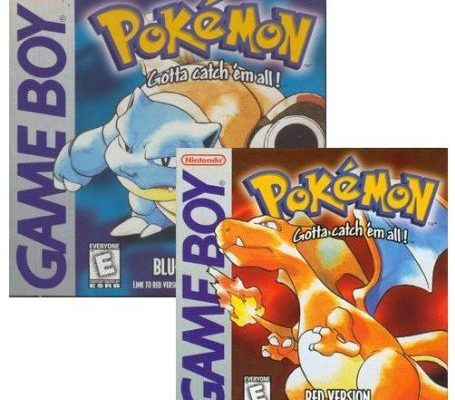 ZHU to Release 3 Songs in Honor of the Pokémon Legacy
In honor of Pokémon's 25th Anniversary, ZHU announced that he will release three remixes for Pokémon 25: The Blue EP. In typical Pokemon fashion, the Blue Version is set to be an alternative to the Red Version.
Pokémon 25: The Red EP is already out and features artists Mabel, Cyn, and Vince Staples on three unique tracks. ZHU will remix these three tracks for the Blue Version. The new EP is set to release on August 20th.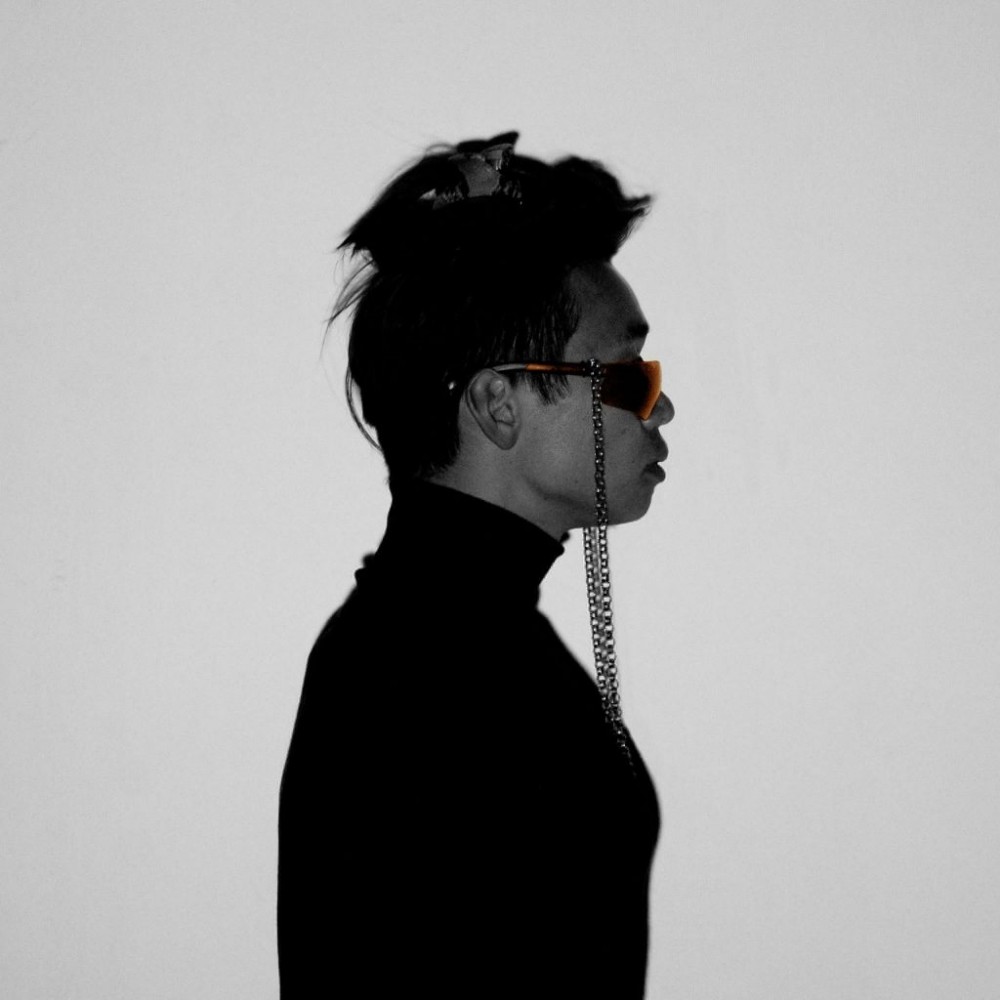 ZHU, who won a Grammy for his 2014 hit 'Faded', is a long-time Pokémon fan. In a press release he stated:
"I grew up collecting Pokémon TCG cards so I'm very familiar with the concept of alternate versions in the franchise," ZHU told EDM.com. "I'm happy to be the artist to remix three songs in three different ways for the 25th anniversary of Pokémon and celebrate that legacy."
The Red and Blue EPs will ultimately appear on an expansive P25 compilation album, due out sometime this fall. The Pokémon Company partnered with Universal Music Group in a part of an extensive campaign and will feature artists from Katy Perry to Post Malone.
Click here to Pre-save the upcoming Blue Version.
Track List for the forthcoming Pokémon 25: The Blue EP
Mabel – Take it Home (ZHU remix)
Cyn – Wonderful (ZHU remix)
Vince Staples – Got 'Em (ZHU remix)