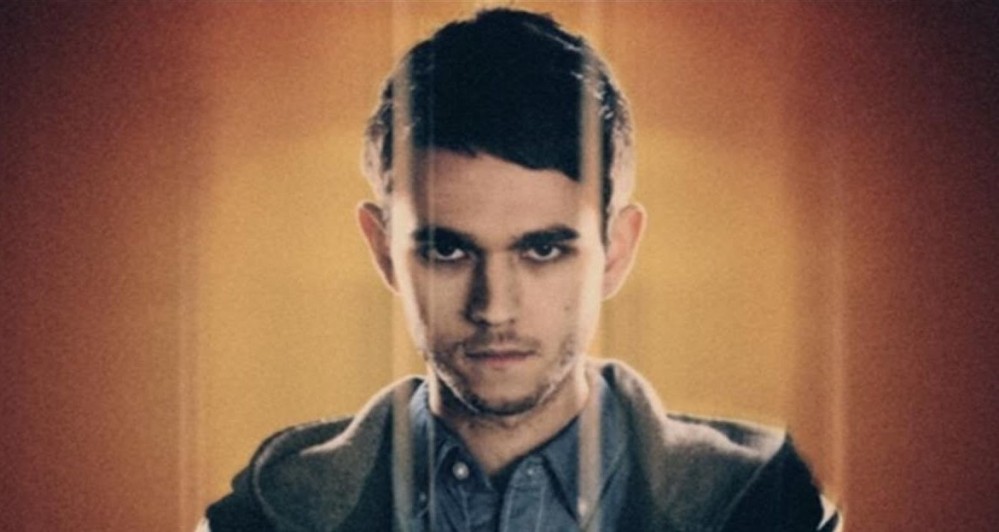 Zedd Playing One-Off 'Clarity' Album 10-Year Anniversary Show
Remember when Zedd dropped his debut album Clarity, how lit dance floors were around the world with the title track and "Spectrum"? It's hard to believe, but that was 2012 and it's been a decade ago. Zedd is giving fans a chance to go down memory lane live with him to the album that defined a large chunk of the early 2010s dance music scene. The Russian-German DJ took to Twitter to announce that he is doing a Clarity anniversary set in honor of the album turning 10. And it's one-time only.
"I'm only going to do this once and never again,"

said Zedd in his tweeted video.
"I'm going to be playing it front to back and there's going to be some more surprises. So you do not want to miss this because it's going to be a very special one."
The one-off show is taking place on Friday, October 7, at Bill Graham Civic Auditorium in San Francisco. Zedd announced it late last week, while revealing that his October 8 show in San Francisco is sold out. He has not given any further hints on what the "special surprises" will be. Supporting artists include Joel Corry, Shallou and Dials.
Clear Winner
Zedd's track "Clarity" off the album, with permeating female vocals and a driving, uplifting melody, put him on the map internationally. It was played obsessively, including on Top 40s radio. The track went platinum in the US, reaching 1,000,000 sales less than a year after it was released. Soon after, it reached No. 1 on American radio. Zedd won the Grammy for Best Dance Recording with "Clarity" in 2014. That wasn't the only banger off the album. "Spectrum", with Matthew Koma's distinct vocals and the euphoric build and energetic drop, is just as memorable to fans.
Tickets for Zedd's Clarity anniversary show can be purchased here.