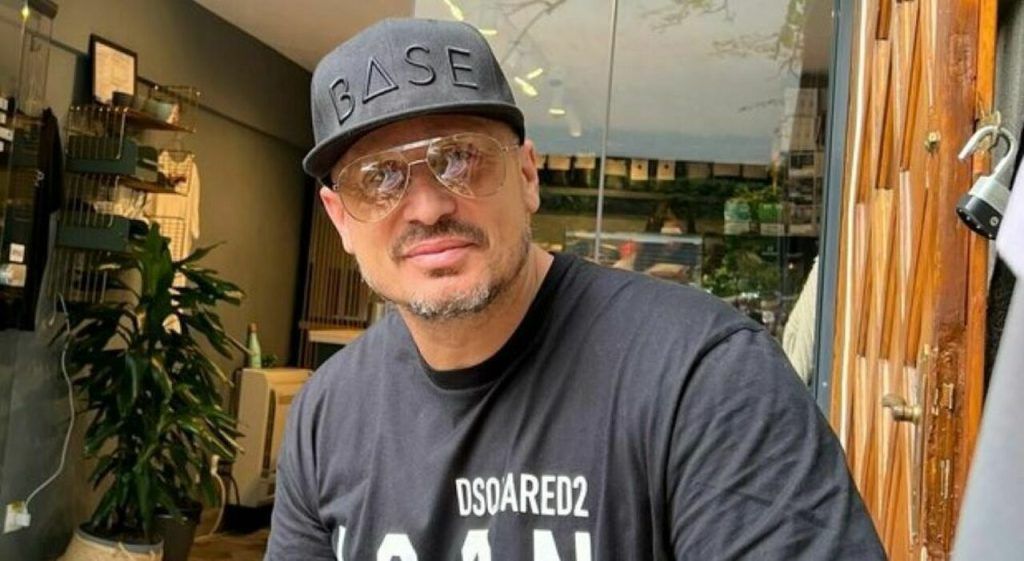 Zamna Cancels Miami Music Week Events After Tragic Loss
As excitement for Miami Music Week reaches a fever pitch, we do have some unfortunate news to report. The legendary Zamna has canceled both of its Miami Music Week events, scheduled for the Island Gardens venue.
Zamna was going to feature Artbat, Paul Kalkbrenner, Agents of Time, Argy, GORDO, and more in a gorgeous bayside space, but the even group took to social media today to break the news. Zamna blames "technical problems" without saying more. This comes only a few short weeks after the Zamna family was dealt a tragic blow when Zamna's US lead, Edoardo (Edo) Di Lorio, was tragically killed in a car accident in Madrid. Reportedly, Edo was a taxi passenger leaving Afterlife Madrid (which he himself had helped organize) when he was involved in a head-on collision with a drunk driver going against traffic. The driver of the other vehicle was arrested and charged with reckless homicide and DUI.
Edo had a long and illustrious career in event promotions, working as general manager of Club Opium in Miami, as an assistant director at Pacha Ibiza, and heavy involvement in Diskolab in recent years before joining Zamna.
Since his passing, Zamna has blacked out all of its social media profile pictures in memoriam to Edo, and we can't help but assume his tragic passing during such a pivotal moment made it difficult to switch gears to set up for the massive party that is Miami Music Week. If you drove past Island Gardens last weekend, you'd see a barren site where no construction had ever begun.
Zamna will refund all ticket purchasers in 7-10 days and promises that it will be back. In fact, we're quite sure Zamna Miami will be back for another Island Gardens takeover during Race Week in May. For now, we send our hearts and our condolences to Edo, his family, and the entire Zamna family during this difficult time.