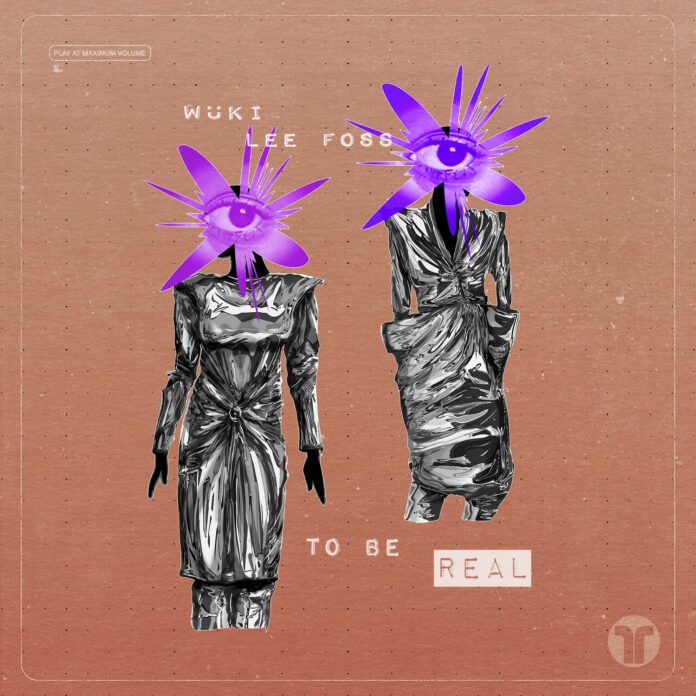 Wuki and Lee Foss Reimagine Cheryl Lynn's 1978 Disco Anthem with 'To Be Real'!
Following the internationally celebrated release of his hit single 'Edge of Seventeen' back in October 2022, Grammy-nominated producer Wuki now looks to continue his impeccable run of first-rate studio output as he teams up with world-renowned DJ, producer and Repopulate Mars label head, Lee Foss, for the pair's debut collaboration 'To Be Real'.
Released via LA-based imprint Thrive Music, 'To Be Real' sees Wuki and Foss join forces to reimagine one of the most eminent disco cuts of all time, in the form of Cheryl Lynn's iconic 1978 anthem, 'Got To Be Real'.
Opening the single with the original record's instantly recognizable horn riff, the three-and-a-half minute cut quickly dives headfirst into a high-octane, juggernaut that pulsates with driving tech house energy. Commanding attention from the off, the two California-based artists deliver a bona fide club-readyhit, as they combine frenzied percussion with rolling basslines and slick production values to take Cheryl Lynn's chopped up vocals to an exciting new realm.
Speaking about the collaboration Wuki commented:
"I've been sampling and flipping a lot of disco records lately, and "To Be Real" has to be one of my favorite disco tracks of all time. I heard it one day and realized how perfect those horns would be for a pre-drop, so I whipped up an initial idea and asked my boy Lee Foss to jump on and bring it over the finish line. I am super honored to get this out with Cheryl's vocals, and have her be a part of the track as well."
Lee Foss continued:
"There's never been a better time To Be Real than right now. At the moment we live in a world with very little objective truth, and that is a crying shame. This song is a celebration of that feeling…of being real and getting down on a dance floor outside of time."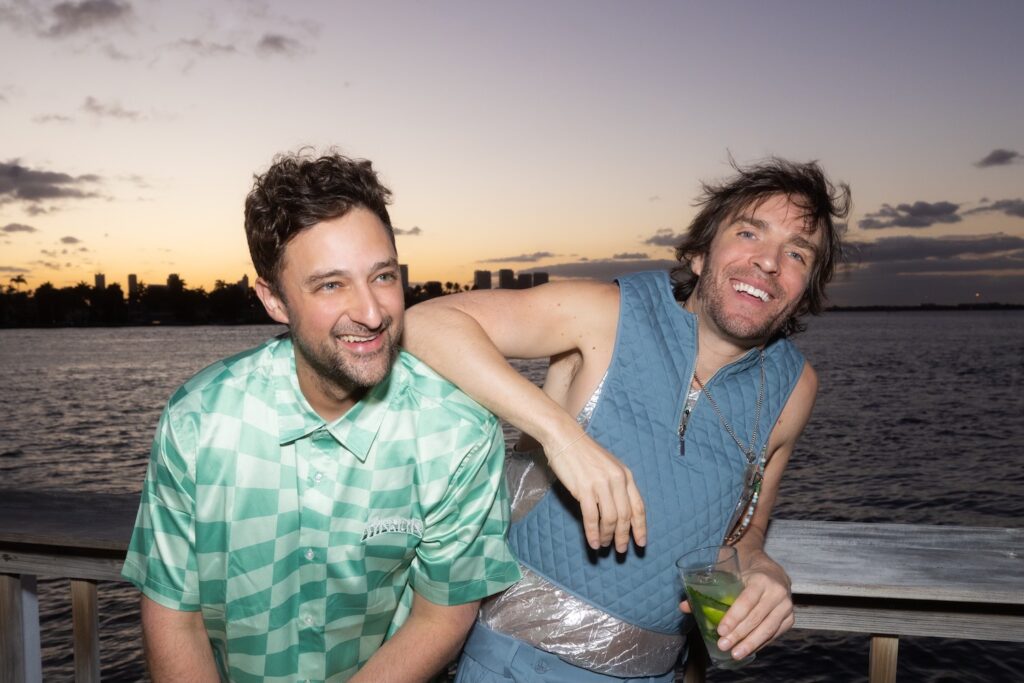 Hailing from New Jersey, Grammy-nominated producer and DJ Wuki (aka Kris Barman) has quickly cemented a global fan base with his ability to blend multiple genres and seamlessly mix booty, breaks, electro, and house into hard-hitting club-shakers. Cutting his teeth as a guitarist/pianist in the electronic rock band Innerpartysystem from 2007-2011, Wuki has since gone on to grow his solo project into the globally recognizable name it is today, racking up over 121 million streams across all platforms to-date for his music. Wuki now has his own record label, Wukileaks, and his own monthly radio show, Wukileaks Wednesdays. In 2021 he caught the attention of music's most influential and prestigious audience, The Recording Academy, who nominated Wuki for his first-ever Grammy award in the 'Best Remixed Recording' category for his remix of pop-starlet Miley Cyrus' hit 'Mother's Daughter'. October 2022 saw the release of 'Edge Of Seventeen'; a globally adored single which hit #1 in the UK Shazam Dance Charts, saw numerous syncs on UK's Love Island and enjoyed noteworthy Spotify editorial support and radio play from the likes of BBC Radio 1 and Capital Dance, amongst others.
Lee Foss has achieved global recognition as an innovator of the modern underground house sound over the past two decades. His superb and unique ear for music is celebrated through the acclaimed releases on his award- winning record labels Hot Creations and Repopulate Mars. Lee's love for house and disco was sparked during his adolescence in Chicago throughout the 90s, however, a trip to Ibiza in 2001 where he met best friend and co- partner Jamie Jones changed his musical destiny forever. Inspired by the electro and deep house parties in Ibiza and East London at the time, they formed a band and produced chart-topping records together under their Hot Natured alias. In 2018, Lee launched Repopulate Mars and brought together the best names in house and techno under the label to achieve DJ Mag's Best Breakthrough Label in the same year. Its intergalactic events have showcased internationally at renowned venues such as Space Miami and EGG London as well as securing co-branded ventures with top promoters Elrow and Insomniac.
Wuki & Lee Foss – To Be Real ft. Cheryl Lynn is out now via Thrive Music:https://wuki.lnk.to/tobereal