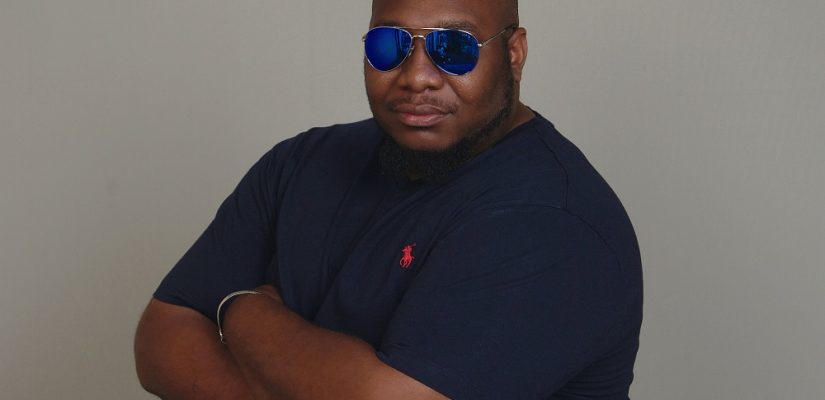 We had a chat with DJ [email protected] about his present and future plans!
DJ [email protected] was born and raised in Cleveland but currently resides in the US Virgin Islands. As a DJ/ producer, his musical productions are known for having upbeat, infectious house grooves.He grew up playing several instruments and being an active participant in marching, concert and gospel bands which eventually drove him to fall in love with House and Techno music.
Groove Foundation Recordings, a Chicago based label known for releasing chart smashing house tracks,signed DJ [email protected] and with them he released his first EP called "Tun Up Da Ting" which included a track that won 1st place reviews on Housecharts.net and was featured on the Beatport and Traxsource top 100 charts with some of the biggest house labels in the world. He also had several Housecharts.net topping tunes such as "Can You Feel It", "Bangin" and several others that won Future, Tech and House 1st place positions in 2017-2019.
DJ [email protected] currently runs a house music mix show called "House Flava" that consist of a range of sub-genre house tracks which are guaranteed to make your body move.
1. When did you start DJing – and what or who were your early passions and influences?
I started DJ-ing in 2006, my freshman year in college. Had a lot of ample time to find my sound. My influences were some of the local talent on campus and watching and hearing what mixes and tracks they were using in their sets. I quickly began to realize that I could create unique sounds in new ways of hearing different tracks. I had always had a musical background, 10 plus years in Classical and Marching Band, 15 plus years in gospel choir and drumming. I was no stranger to making music. But, in college was really where I heard and saw what I could potentially become. I have always been an eclectic person in music as far as genres: Hip- Hop, Dance, Gospel, Pop, R&B/Soul, and most importantly Ragga/Dancehall-Calypso. The Reggae/Dancehall-Calypso helped me stand apart from the rest, it's a genre that was rarely played in my community (Cleveland, Ohio). I would mix reggae/dancehall into my sets with Hip-Hop and Pop and R&B and it was refreshing and new to my audience. Did a lot of college parties, weddings, bar, club and fashion show events. But only till I moved to St. Thomas, United States Virgin Islands in 2012 is where I found my home in House Music. I was looking for a new sound and just tired of all the riffraff of current generation music. It was not speaking to me. Moving to the USVI helped me focus on House music without being constantly probed by the commercial arm of Urban music.
2. What do you consider to be the highlights in your artistic career?
In 2012 I started producing more than DJ-ing. It took a while to realize what sound I really wanted to produce and DJ. Finding House Music was like finding water in a desert. It was refreshing and ultimately my savior from the cultural and musical differences I was experiencing moving thousands of miles away from my hometown of Cleveland all the way to St Thomas, USVI. As I continued producing, I eventually got to a point where a label recognized my sound and signed some tracks and two of my EP´s in 2018-2019, Groove Foundation Recordings. Being able to be recognized by a label, regardless of size was a great achievement for me.
3. What are currently your main challenges as a DJ? What is it about DJing, compared to, say, producing your own music, that makes it interesting for you?
Probably the most and only challenge as a DJ I have is creating exposure, social media and overall awareness of DJ [email protected] It can be extremely difficult to get the attention of the public to follow your music and brand as a DJ. There are so many other DJs out there that have the capacity to do what you do, but the most important thing is to stay true to yourself and your sound. For me, House music is where I live and its not the most popular Genre like Hip-Hop or EDM. It's an acquired taste that has millions of followers, but takes time for people to recognize your sound and be interested in it. If I had to choose DJ-ing or producing, I would choose DJ-ing over producing House Music. I compare DJ-ing to like being a chef. A chef can create a new or old dish but in different ways by applying different ingredients. Same as a DJ, my ingredients are my tracks and what I chose to play and what I have in my library of music. It may be that DJs can all play the same tracks, but it is how it is presented that makes DJ-ing interesting to me. Being able to mix different tracks while keeping musical rhythm and tempo is a skill, but more importantly, how do you mix those tracks within your sets and what tracks do you use. Being able to mix 2-4 tracks to create a new way of listening to a song is the element of a DJ. It is the essence of a true DJ and therefore I love DJ-ing more than producing.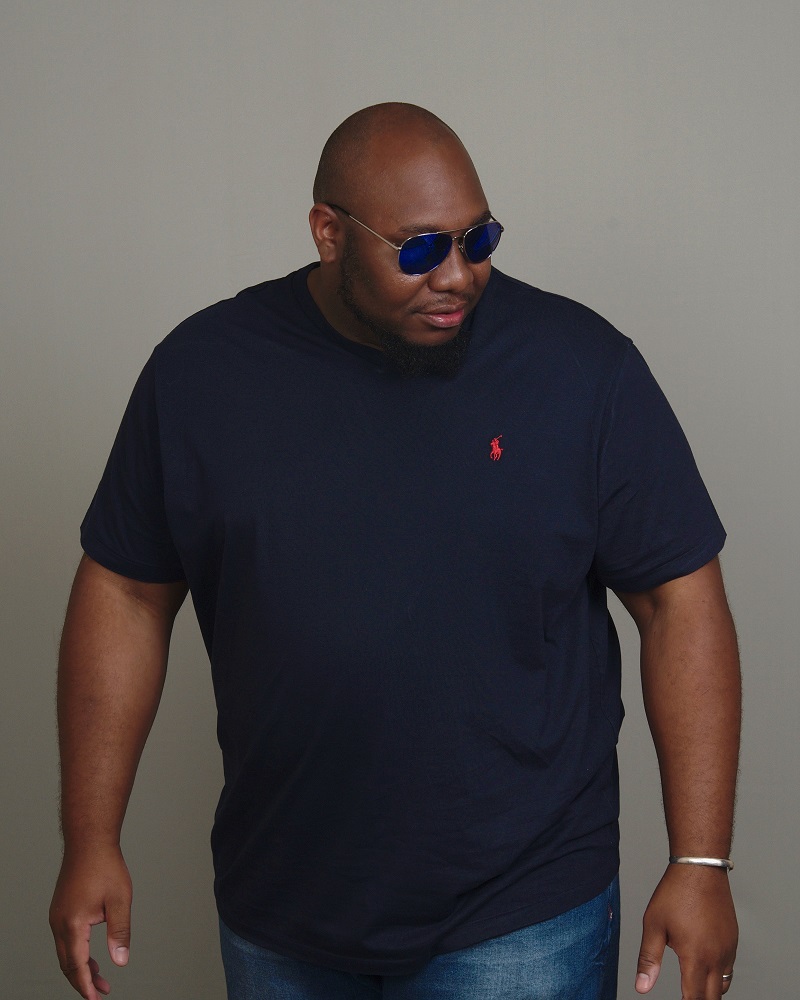 4. What do you usually start with when preparing for a set?
When I prepare for a set I start with a track that literally gives me goosebumps. It is all about passion for me. If I passionately love a track, it's the start of my set. It sets the tone for me as a DJ and then the rest is just easy and comes very quick. I use this "goosebumps feeling" to transfer my passion into my sets. It personally lets me know that I am on the right path. My theory is that, if I get goosebumps in my sets I am creating then the audience will also feel that passion as well.
5. There's so much music out there, how do you pick the tracks you play?
I am a firm believer of picking tracks that I love and fit my sound. I am very, very picky with my tracks and how I chose to play them. I am not the type of DJ who will play a track because someone is paying me to promote or because it is the most popular track. The tracks I pick make me listen for longer than 1 min because the groove in the track is so catchy. If I cannot feel a groove or get that "goosebumps feeling" in your track, most likely it is not for me and more than likely I will pass it up. I have much respect to all House producers, but I am a very picky DJ and I believe I should be because it is what makes me different from the next DJ and what they chose to play.
6. When was your 1st live gig, and how did it go?
My first live gig was in college. I was DJ-ing a lot more Hip-Hop, Dance, Gospel, Pop, R&B/Soul and Ragga/Dancehall-Calypso. It went fairly smooth, a lot of my friends turned up because they just wanted to hear good music but since I was new to the scene, I was nothing to write home about. It was not till my 3rd or 4th gig at college did I start over packing the ballroom and gym where there were so many people on the dancefloor it almost looked like a sea of people.
7. What has been your best & worst experience as a DJ so far?
My best experience as a DJ was when I was living in Cleveland, Ohio. I had a great thing going for me as far as gigs and getting my name out there for people to request me but when I moved to the Caribbean all those things kind of went away. The worst experience I have had as a DJ is probably just the overall lack of House Music DJ opportunities there are in the Caribbean. I want to be able to spread more real House Music across the Caribbean.
8. What comes next for DJ [email protected]?
It is my goal to become aware to the Global House Music Community. I really want to play my sets and music across the globe and spread the contagious affect of House Music. My goal is to become a recognized DJ in the House Music community and to be able to change my career path to a full time DJ. I will continue to play House Music any chance I get, whether it is virtually or physically. I will continue to produce House tracks and mixes that make me feel happy and upbeat. I want to spread the positive affects of house music throughout the Caribbean and across the world.
Follow us on socials