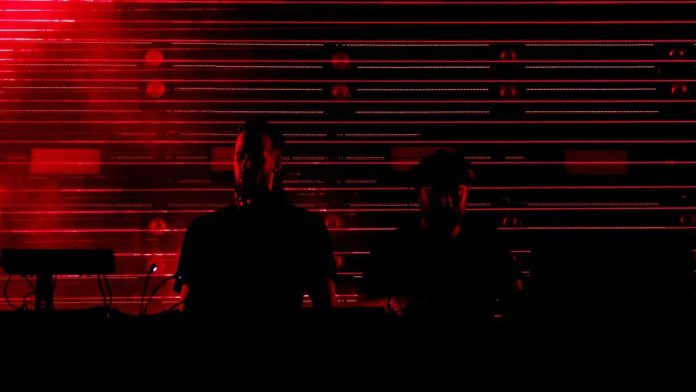 [WATCH] Relive The Adrenaline with Adam Beyer Cirez D Full Ultra Set
Having Ultra withdrawals? Worry not, watch the live set by Adam Beyer b2b Cirez D on Resistance mainstage to transport yourselves back to the electrifying weekend.
The two hour set comprises of at least 4 original IDs and a couple of remix IDs. Along with their music the set features artists like The Chemical Brothers, Thomas Schumacher, Bart Skils, Joyhauser, Fred again.. and many more. Tracklist 1001 has the setlist captured here.
Fans experience a seamless fusion of the individual sounds of the techno legends. These sounds were matched with mind blowing visuals creating a hypnotic experience. This set was definitely one of the most memorable performances at the Resistance stage this year. If you weren't there to experience it live, this set transports you to an alternate universe.
Stay tuned for move live sets to be released.