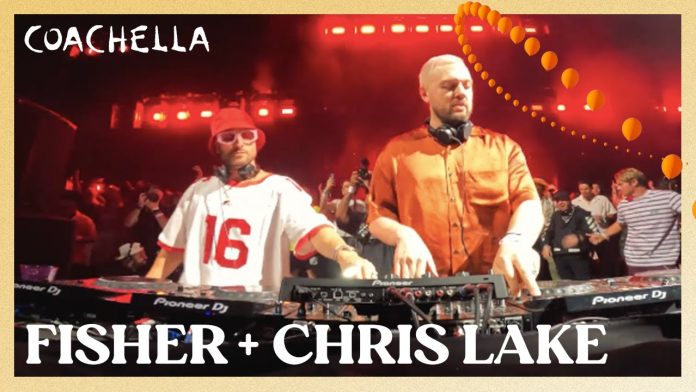 [WATCH] Coachella Uploads Chris Lake + Fisher's Weekend 1 Set
At the highly anticipated Coachella music festival, electronic dance music enthusiasts were treated to an electrifying spectacle as two powerhouses of the genre, DJs Chris Lake and Fisher, joined forces for an unforgettable back-to-back (b2b) performance. Now, this very special set has been uploaded to youtube for you to enjoy!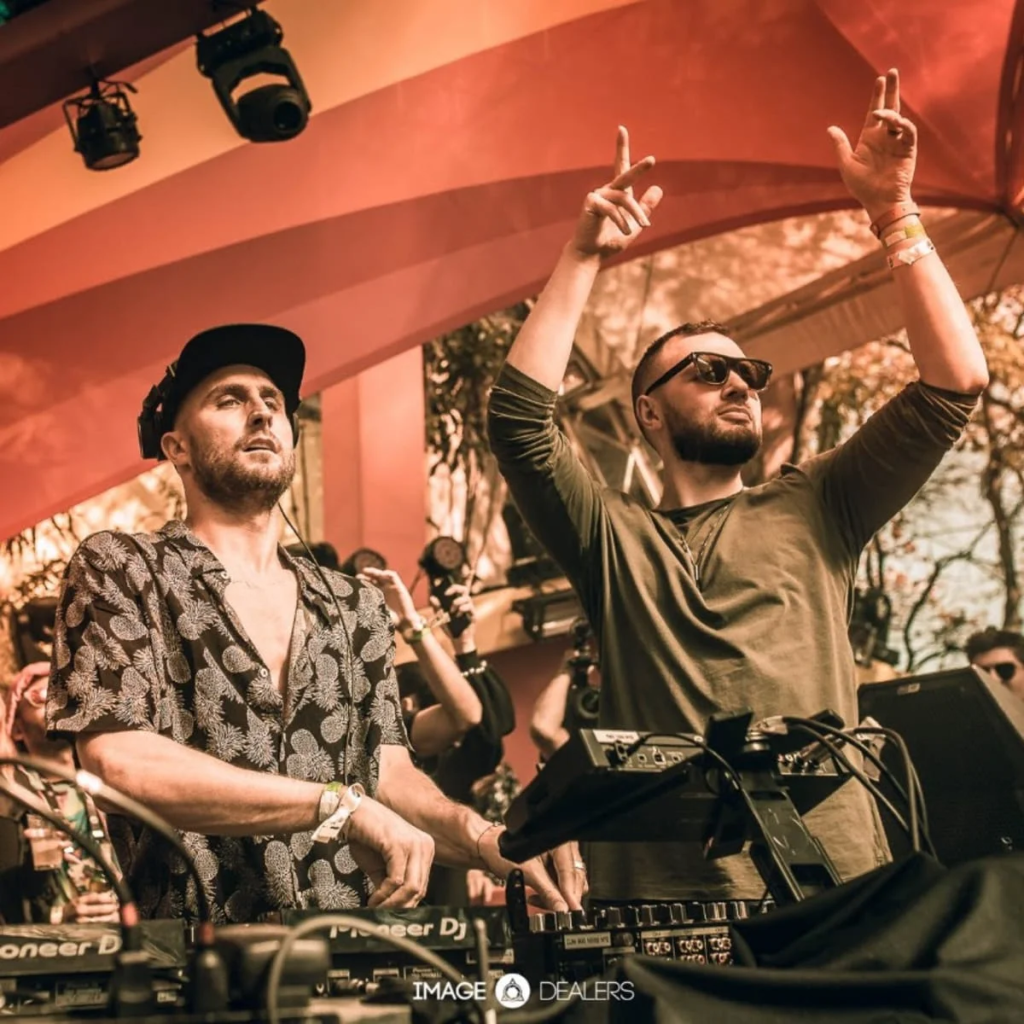 The desert air crackled with anticipation as the dynamic duo took the stage. Their infectious energy immediately captured the attention of the massive crowd. With their distinct styles and undeniable chemistry, Chris Lake and Fisher seamlessly blended their signature sounds. The result? A pulsating journey of relentless beats, infectious melodies, and irresistible grooves. The Coachella grounds reverberated with pure euphoria as these two maestros demonstrated why they are among the most sought-after DJs in the world, leaving the audience spellbound and craving for more.
This is the culmination of everything this duo has worked for. Coming from the underground, the duo has worked its way towards the biggest stages the world has to offer. And certainly, they deserve it.
Relive Fisher and Chris Lake's Unreal B2B
With the video capturing every pulsating beat and ecstatic crowd reaction, fans can relive the magic of the performance, immersing themselves in the energy and passion that Chris Lake and Fisher effortlessly brought to the stage. Certainly, a moment many will want to relive.
Dance music certainly made an impression at this year's Coachella. It seems like the big, elaborate stages have become a thing of the past. Now, it's all about that Boiler Room feeling. DJs are going back to the essence that lies beneath the genre, and I'm all for it. The genres are certainly changing. When you go through a challenge such as the one the industry went during the pandemic, there's no place to return to but its own roots. Despite the challenges, we made it. Dance music has now returned to its roots. What will come after?
Stream Fisher x Chris Lake Coachella weekend 1 set below!