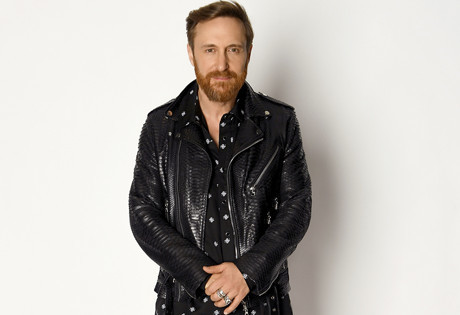 Ushuaïa Ibiza reveals the first residency of 2020, 'BIG' by David Guetta!
Ushuaïa Ibiza unveils the first residency the decade, revealing that 'BIG' by David Guetta will return to the island for another season. ​David Guetta will bring his boundless creative energy to the open-air club every Monday, from June 1st to September 28th. 

In celebration David Guetta's 9th season at ​Ushuaïa Ibiza, the 'BIG' concept will be executed once again on a monumental scale in 2020. From an aerialist performer floating across the sky under a balloon bunch to a gigantic waterfall installation, ​Ushuaïa Ibiza will up the ante with another state--the-art production lined up for the new season. You can already grab your TICKETS now!