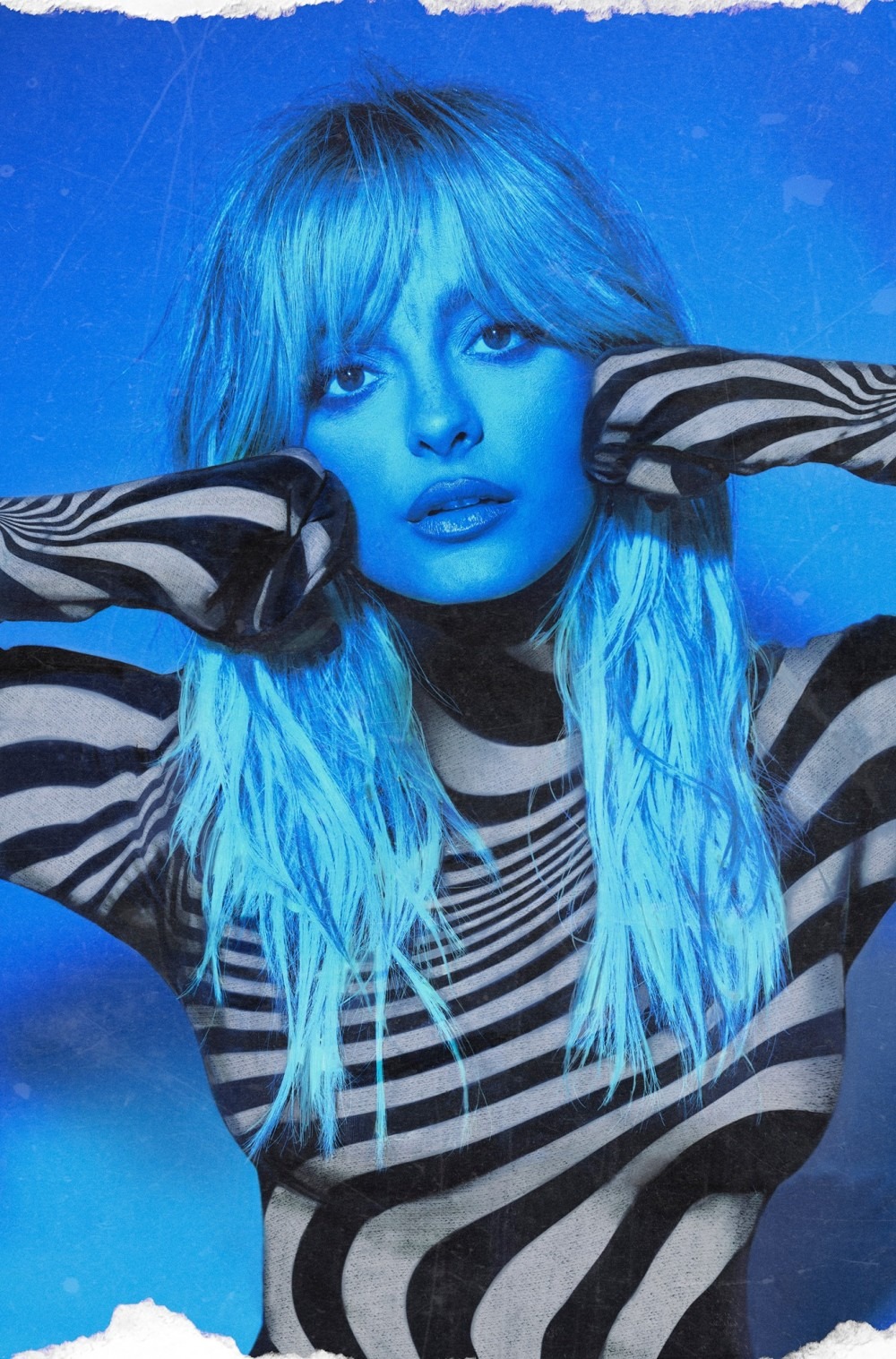 Unreleased David Guetta & Bebe Rexha 'Blue' Remix is Already Going Viral
A new collab between David Guetta and Bebe Rexha is going viral and it's not even released yet. The track, a rework of Eiffel 65's 'Blue' has been charting on Shazam in nearly 20 countries worldwide.
Three days ago, Rexha posted a TikTok video of herself lip-syncing to the track with the caption, "@davidguetta and I remixed this song years ago and we never released it. I have no idea how it made it to tik tok but I love it!". The TikTok has since gone viral, surpassing the 6-million views mark. Check out the video below.
After three years of sitting on this one, It looks like it's time for the pair should just release this one after all. Stay tuned for more info.