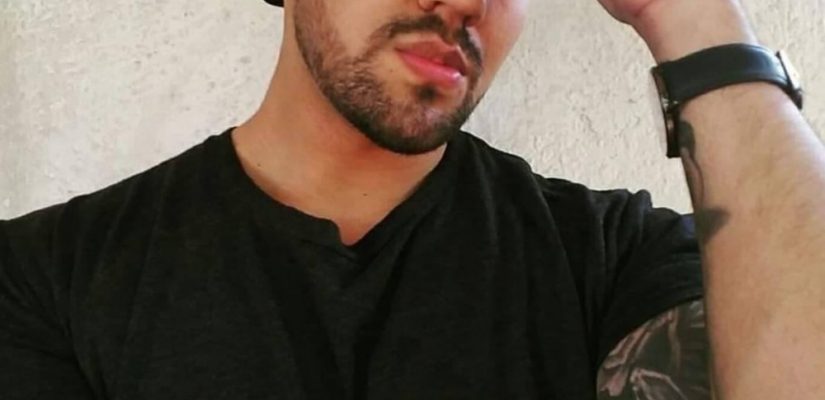 Tony Metric flaunts his versatility and his unique sound signature through his latest single "My Emotions"!
Tony Metric was born in the city of Mexicali, Baja California. He began his career at 21 years old playing in some local parties and Fashion Shows. He was interested in music since He was only 8 years old. Now he's a producer involved to Tech House & Techno genres while his tracks are recognized by their exquisite taste with groove and old school influences.
Tony Metric flaunts his versatility as a producer and also his unique sound signature, through his latest single where he dives deep into the tech-house territory to move a step ahead of his signature house influences. Blessed with some highly catch old school vocals, groovy rhythms, and a buzzing bassline layered with a classic tech-house drum sequence, My Emotions is no less than a tech-house lover's dream. The artist's intention for this single was to make it radio-friendly, but the kind of energy it possesses makes it a perfect fit for clubs as well.
Well, don't just take our word for it, go check out My Emotions below:
Follow us on socials