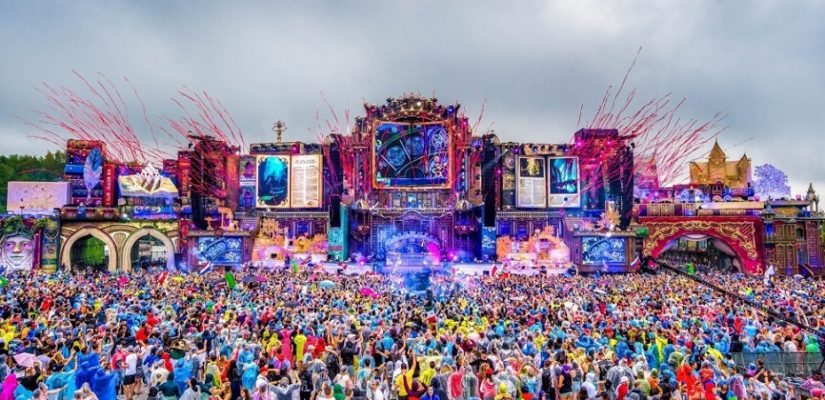 'Tomorrowland Presents: United Through Music' features special performances from Carl Cox, Adam Beyer & Ida Engberg, Nora En Pure and Netsky this week!
Forever united through music, these exceptional times will only bring the People Tomorrow closer together – a global community, connected whether near or far, unfazed by borders or boundaries. For the fourth week running, 'Tomorrowland Presents: United Through Music' continues to connect millions people from across the world week after week through their unconditional love for music, even when not united physically.
The live broadcast across Facebook, YouTube, Twitch, VK, tomorrowland.com/unite ( video conferencing) and One World Radio has another stellar lineup in store for its fans: one dance music's all-time greats and living legend Carl Cox (live from Melbourne, Australia), one the most famous DJ couples and techno's top power duo Adam Beyer & Ida Engberg (from Ibiza, Spain), South African-Swiss DJ and deep house producer Nora En Pure (live from Oberhasli, Switzerland) and one Belgium's brightest musical exports Netsky (live from Antwerp, Belgium).
Follow us on socials