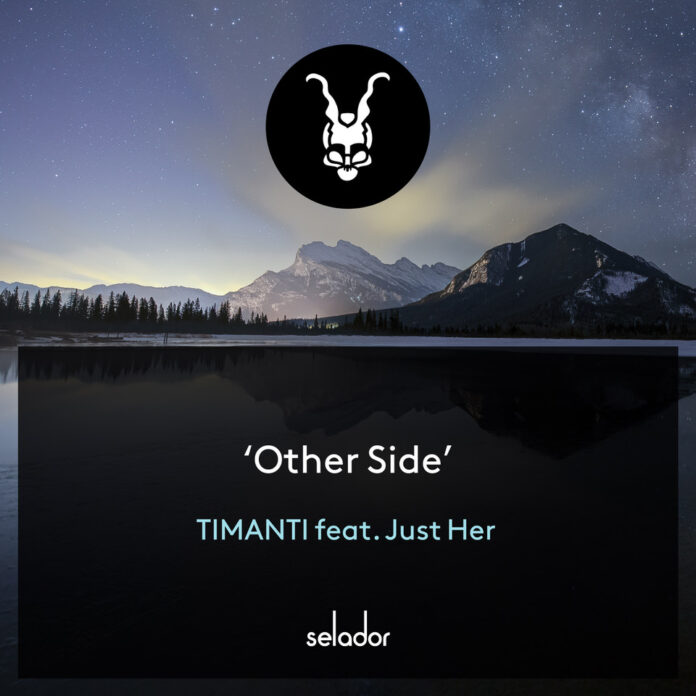 TIMANTI & Just Her team up on spine-tingling 'Other Side' for Selador !
London based DJ and producer TIMANTI is a citizen of the world, weaving a tapestry of organic and electronic sounds inspired by each and every place that they have travelled to around this planet of ours. Their soundscapes are truly unique: nomadic, rhythmic and drawn from the earth itself with an emotional resonance that speak straight to your soul.
Other Side, released 16th June on Selador Recordings, is a perfect example of the spiritual depth of TIMANTI's work. Other Side starts with an infectious, syncopated tribal rhythm that feels simultaneously organic and electronic. Dreamy, smoke machine synths dance around the driving rhythm, drawing you in, to reveal Just Her, whose stunningly beautiful vocal line addresses you directly. ''Are you waiting on the other side / Are you waiting in silence for me now?'' A heartfelt message to someone who has recently transcended to the Astral Plane.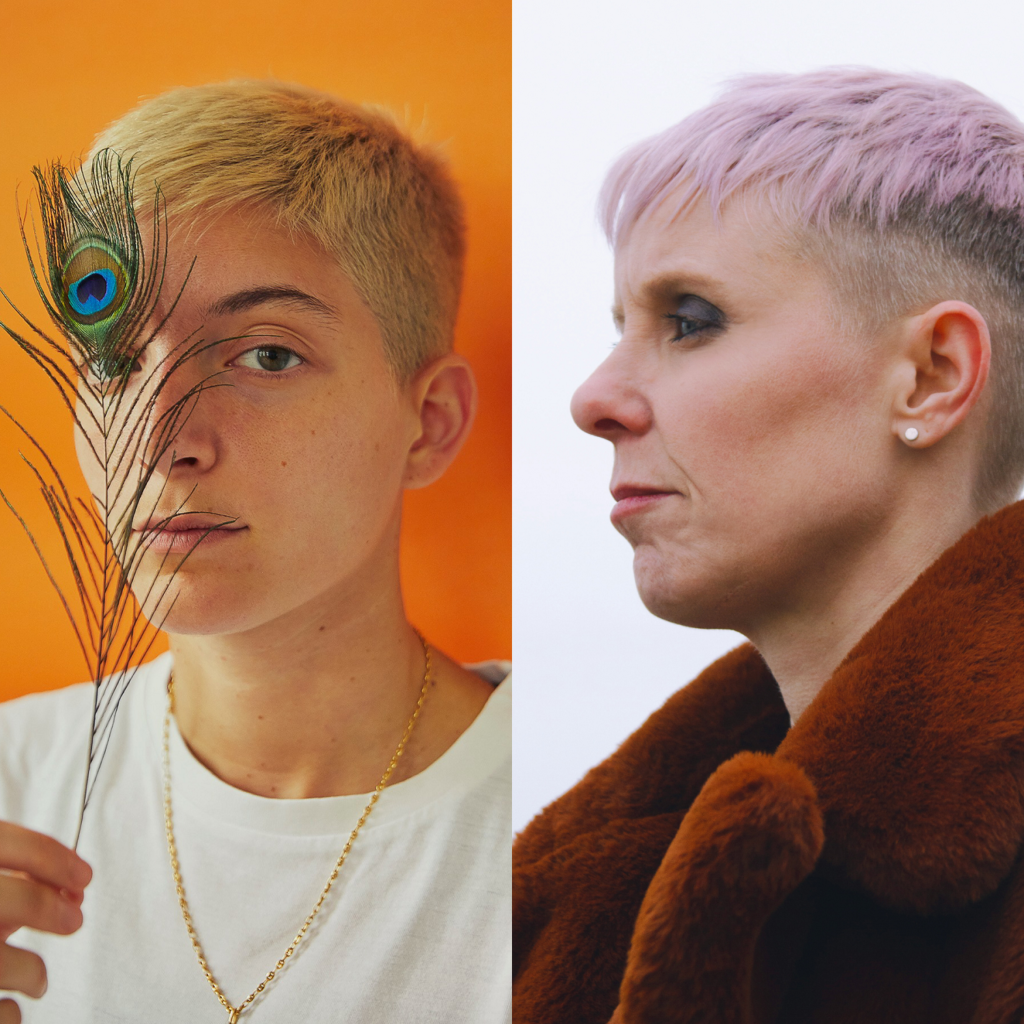 Other Side is a track that will make you take notice right from the start, as it did Dave Seaman and Steve Parry, legends of electronic music and joint label bosses at Selador Recordings.
Dave Seaman tells the story: Just Her, was playing another fantastic set at our Selador anniversary party at Ritter Butzke in Berlin. From the moment Steve and I heard her road test Other Side, it immediately spoke to us. We've been itching to share with you ever since! The combination of TIMANTI's electrifying production and Just Her's dulcet tones is a potent one: Sweet melancholy, lyrical poignancy and a deft technique combine to pack a considerable punch. Sold to the men with the bunny logo! We decided we couldn't sit on this one, so it's been readied for release in double quick time. Fast tracked for your delight, delectation and immediate attention.TIMANTI gives us the low down of how Other Side came to be: It started life on an inspirational Ibiza trip last year (2022), inspired by the soul song Channelled by Lex Empress & Gillian Baracs. The original piano by Gillian features in the breakdown.  After hearing Just Her's amazing vocals, I reached out to her. Other Side is a soulful message to a dear friend, a deep and spiritual track for both of us!