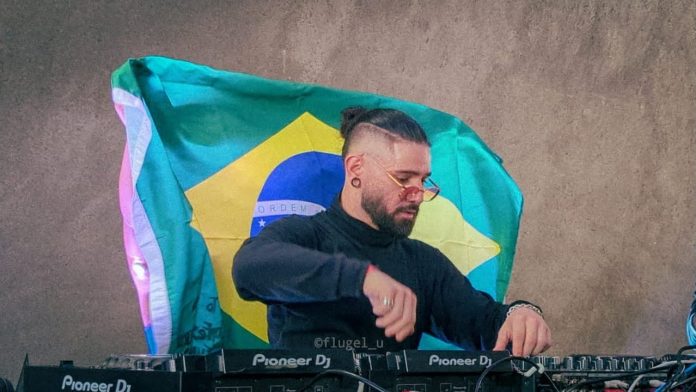 Third Skrillex Album Rumored To Be In the Works
According to recent reports, rumors are circulating once again regarding a possible new album from Skrillex. This all comes despite the fact that he has already released two full-length albums in 2023. During a free pop-up show in São Paulo, Skrillex performed alongside renowned DJ and radio host Jyoty Singh. During this pop-up show, she made a clear and unequivocal announcement that "[they]…been here working on a new Skrillex album."
While specifics regarding the album remain unknown, Singh has since confirmed via Twitter that she is involved in the project and that it will feature Brazilian artists.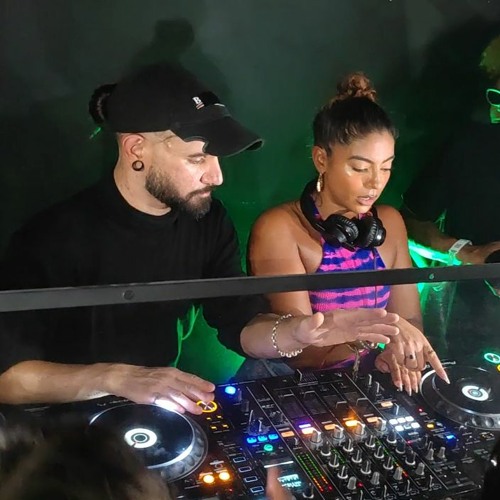 Skrillex's recent releases include the long-awaited sophomore album Quest For Fire, as well as the surprise release of Don't Get Too Close less than 24 hours later. These were followed by a historic rave at Madison Square Garden and a pop-up show in Times Square with Fred again.. and Four Tet. Currently, Skrillex is preparing for a five-hour set at the iconic Red Rocks Amphitheatre in Colorado.
At present, Skrillex has not publicly confirmed a third album in 2023. Nonetheless, should the rumors prove true, it would undoubtedly be a highly anticipated release in the electronic music community. We will continue to provide updates on this story as they become available. A clip from the special pop-up show can be found below. I've linked the entire set for your viewing pleasure as well, enjoy!
Jyoty b2b Skrillex