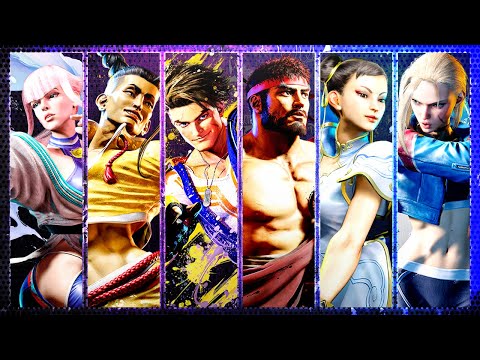 The Fun of Finding Your Style in Multiplayer Games
When I was playing Splatoon 3, I would do something that I barely attempted in previous games: try out as many weapons as I could to get a feel for them. Because upping a weapon's "Freshness Rating" is how you get tickets to obtain other weapons, it's both a welcome system and an opportunity to experiment. Combined with the forgiving leniency of Open Anarchy Battles, and I could even do so without worrying that it'd tank my rating. 
This relates to a topic I always find fascinating: How people figure out what "feels right" for them and why. It extends to just about any game where players have the freedom to choose their tools. The considerations one makes about skill level, comfort, satisfaction, community consensus on what's strong and weak, etc. all factor in. 
And then there are all the attempts to help people figure out where they are. The famous Magic: The Gathering psychographic profiles, i.e. Timmy, Johnny, and Spike, are meant to be broad categories to designate how different cards appeal to different players. YouTubers create videos to help anyone who's unsure of what weapons work for them in various shooters. Fighting games like Guilty Gear STRIVE and Street Fighter 6 now include in-game basic descriptions of how characters play so that newcomers can more quickly pick the archetype that appeals to them.
I think what fascinates me in particular about the whole "trying to find what fits you" aspect of multiplayer video games is that just because something is the "best" doesn't mean it's right for you. The example that immediately comes to my mind is the Smash Ultimate player, MKLeo. Despite Pyra and Mythra being widely considered a top tier character, they don't quite click with MKLeo's play style for some reason, and he's actually gotten better results with the theoretically weaker Byleth. Even a player who had been undisputed #1 for years, can't automatically go with the "superior" choice.
I love to watch videos discussing choice of weapon or character. I love discussions about it, salt and all, even in games I don't actually play! I think it's the way these choices are conduits for personal expression, and it's what makes games beautiful.