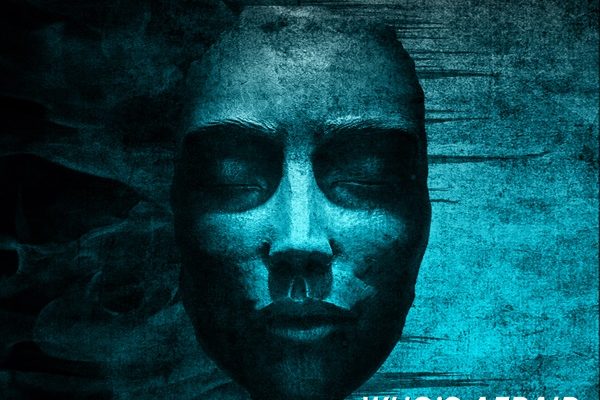 Tempo Giusto (a.k.a. Mr. Navigator) Signs Exclusively To Armada Music And Unleashes New Single: 'Paradigm Shift'
Tempo Giusto Paradigm Shift – Shortly after teaming up with Armin van Buuren for 'Mr. Navigator' and getting his track 'Dakini' featured on the ficial A State Of Trance 950 album, Tempo Giusto is at it again. A brand-new member the Armada Music family on an exclusive basis, the Finnish DJ, producer and Trance flagbearer unleashed 'Paradigm Shift' to pick up where he left f.
After setting Armin van Buuren's A State Of Trance imprint ablaze in the past few years, Tempo Giusto brings his high-energy sound to Who's Afraid Of 138?! to strengthen his legacy. Armed with a ravaging low end, grand melodies and a high-magnitude bass drop, 'Paradigm Shift' is set to change the Trance fans' perspective what a stadium-quivering production entails.
Tempo Giusto: "I was reading a book about changing your mindset and breaking daily habits, so I wanted to try something a little different. Instead going for big and complex themes, I wanted to keep the main elements simpler and kind hypnotic, and try to build the track through other sounds. That's also how I ended up with 'Paradigm Shift' as the title, as it means a change in perspective. And I think the outcome is pretty cool: a mixture tech and progressive that fits to both earlier and later sets."







Crowned 'The King Of Tech Trance' by EDMSauce, Tempo Giusto counts as one the hottest Trance acts the moment. Selected for Beatport's Best Selling Artists list in the past five years, he was recently nominated for 'Electronic Music Artist Of The Year' at the Emma-Gaala in Finland and has had his works featured in some the Trance scene's most popular radio shows, from A State Of Trance to Corsten's Countdown. With regular features in Beatport's Top 10 ('Mr. Navigator at #1, among many others) and blistering live shows across Europe, Tempo Giusto is set to continue his rise to stardom as just the right pace.