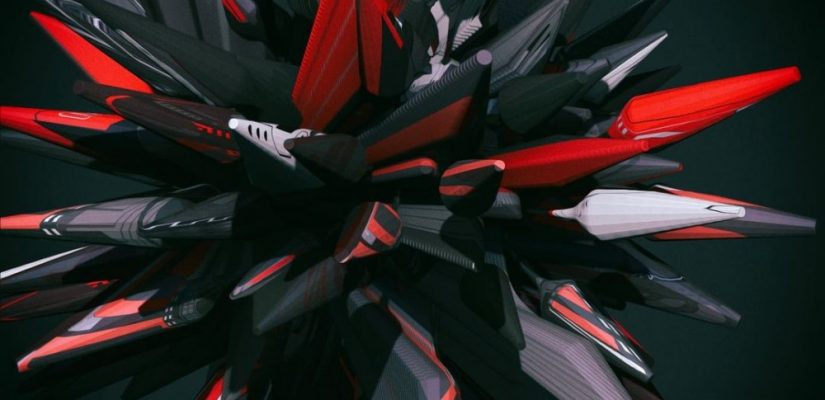 Techno at it's finest with Daniel Daraban newest release "Arcanum"!
Straight from Kharkiv, Ukraine we bring you today a very promising producer named Daniel Daraban and his newest melodic and dark techno pearl "Arcanum"!
"Arcanum" growling bass drones greet us to start the journey in to the depths of Techno. Percussion becomes more and more prominent, capturing the listener in an almost hypnotic cycle. Culminating in the darkest, most nefarious of Techno infused drops, this track has everything needed to destroy clubs all over the world.
Addictive synthesis takes the lead throughout, dropping in and out to keep the listener on their toes, with the consistent bass line continuing to spin around in your head long after you've stopped playing the track.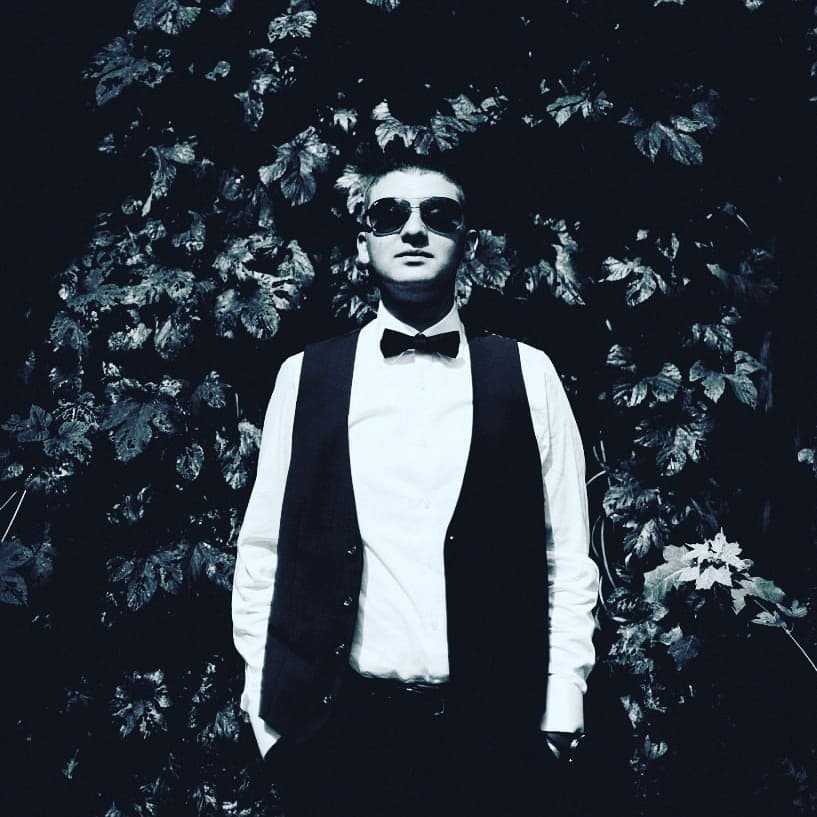 "Arcanum is a magic potion. Well blended and gently crafted from various music styles. With a help of melody, loops, tigs, strong bass and power, that coded through the tune, it will flow to your mind and will stay there, for a while, somewhere deep in beyond consciousness. It will make you feel something, merge emotion with one another, to make you enjoy that pure effort and mighty power of music. It has big drops, coded mystery, unique style, great rhythm. Make that Arcanum flow through your mind and enjoy every second of it." – Daniel Daraban
Follow us on socials