H3NRY THR!LL UNLEASHES THE BASS BEAST FOR NEW SINGLE 'SMOKE'!
After a run of scorching collaborations with other up-and-coming Stateside producers – Brokinpaper, Ryan Bauer, Kid Brian – H3nry Thr!ll is back on solo duty with massive new single 'Smoke', out for full international release Friday August 6th.
Thundering with reverberating bass, twitching FX and cheeky chiptune snaps, Smoke has a sound design that is fundamentally out to give your sound system a thorough seeing to. Thr!ll is most definitely in his element in the lower spectrums of dance music, holding nothing back as he allows himself to indulge in deep bass sweeps that bottom out at levels that would give the biggest bins an anxiety attack. Stuttering video game-style melodies and echoing synths run rampant across the top levels, the padded percussion adding a spine of gently undulating rhythm that acts as a core anchor for the other elements of H3nry's production.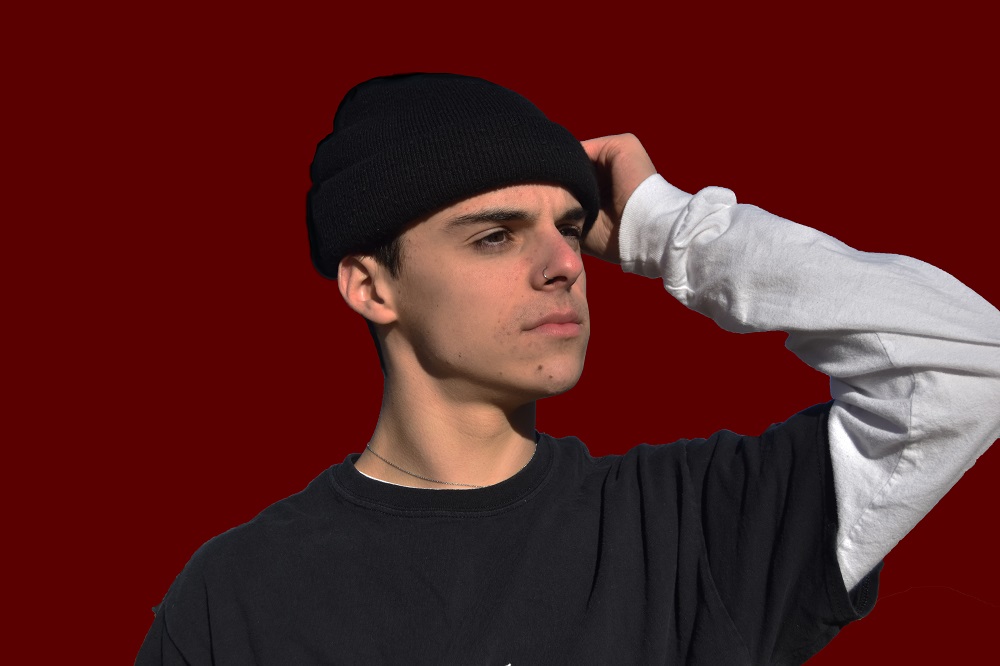 The teen producer continues to impress fans and peers alike, with the raft of global radio stations and A-list artists supporting his releases including Don Diablo, Block FM, Nexus Radio, Lost Frequencies, Radio Nova, Kiss FM, Big City Beats, Zonderling, Anna Lunoe, Fresh FM and Oliver Heldens. With live dates also on the horizon, the next chapter of Thr!ll's ascendency is very much one to watch. For more information on everything H3NRY THR!LL, visit www.henrythrill.com
Follow us on socials