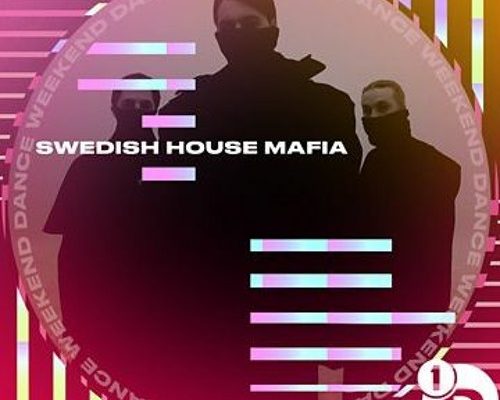 Swedish House Mafia Present BBC Radio 1 Dance Mix
After 10 years, the Swedish House Mafia returned to BBC Radio 1 today. Delivering a special 30-minute mix, the Swedish trio just shook the EDM industry with their rebirth. EDM's biggest trio is ready to make a statement. Through 30 minutes, the Swedish House Mafia take fans on a journey and continue to prove that they're back being themselves.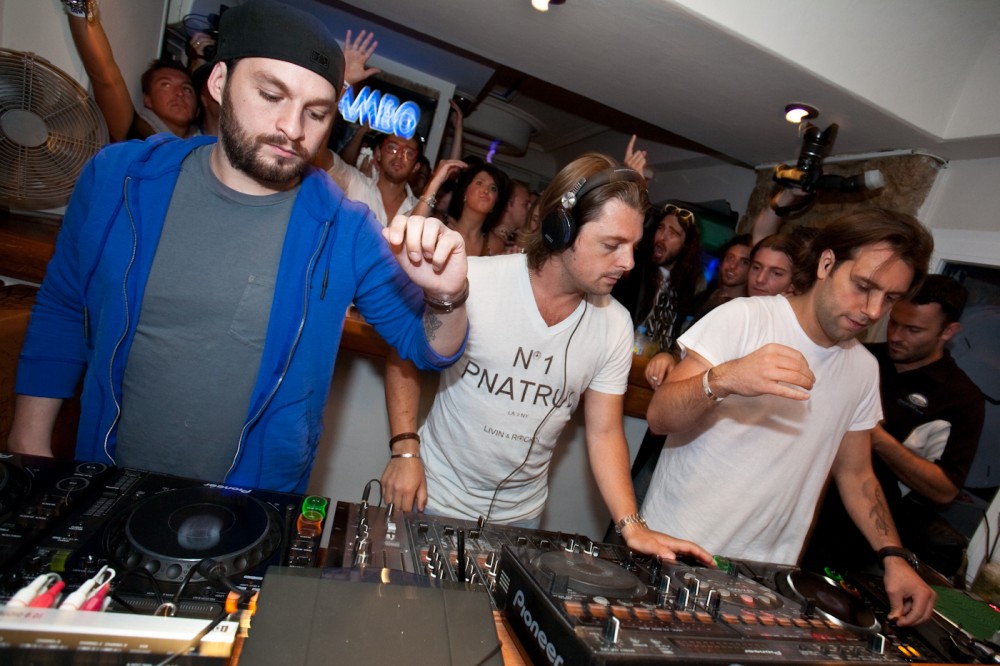 Swedish House Mafia: A Comeback Through Their Origins
"It was very organic. It's more of the fans forming Swedish House Mafia than us sitting down with a piece of paper saying "Shall we become Swedish House Mafia?""
Those were the words of Steve Angello on Swedish House Mafia's 'Leave The World Behind' documentary. It focuses on the last tour before the trio broke up in 2013. It also shows the mental and physical struggle being in the Swedish House Mafia meant for all 3 artists. At one point, Steve Angello describes it as "a monster that got too big". So, how does this new mix change all of this?
Returning to BBC Radio 1 after ten years, expectations were high. What will the Swedish House Mafia play? Their new tracks? A mixture between old and new? Well, yes, but also something else. The old school sound of house and techno, bits of their classics, and new tracks. It's all part of SHM's new set. This is the best thing I've heard in a while. You can tell it's all organic once again. It's 3 friends coming together to play the music they made and love.
That's all I'll say as you have to listen for yourself. But when you do, try to remember Steve's words. Try to understand how we got here.
Listen to Swedish House Mafia BBC Radio 1 Mix out now below!
https://www.bbc.co.uk/sounds/play/m000yg2p