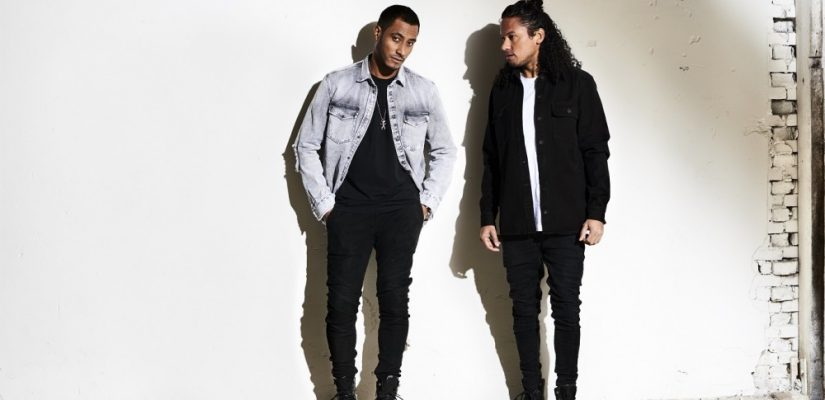 SUNNERY JAMES & RYAN MARCIANO ENTER INTO NEW MUSICAL CHAPTER WITH FIRST RELEASE OF 2020: 'PRAY' (WITH YAX.X AND SABRI) !
Made in tandem with SONO regular YAX.X, 'PRAY' fers a fresh perspective on the sound its creators. From the tribal beat grooves and the subtle progressions to SABRI's lush vocals, this record is one those cuts that will have listeners begging for more
Sunnery James & Ryan Marciano: "We have long searched for a sound that truly personifies our vision, projecting our current state mind and portraying our emotions, staying true to who we really are. 'PRAY' is the definition that state. Our next chapter is just beginning. Even though we'll still be releasing more mainstream music here and there, this is us from now on."
In the past few years, Sunnery James & Ryan Marciano have had quite the success with songs such as 'Savages' (13 million streams), 'Shameless' and club crowd favorite 'Love Dance And Feel'. Coupled with headline slots at the world's biggest festivals (e.g. Tomorrowland, Ultra Europe and Balaton Sound), the Amsterdam-based duo are undoubtedly amongst the most consistent and prolific House acts the moment. They've never been afraid to step out their comfort zone and push their boundaries, and that's exactly what they're doing today with 'PRAY'.
Follow us on socials