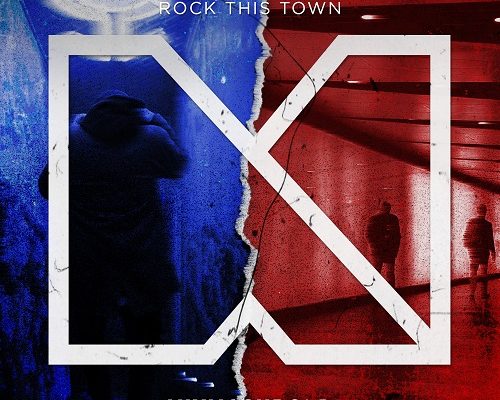 Plastik Funk & Deekey combine forces for their party starter 'Rock This Town'!
Plastik Funk & Deekey joined Mixmash Bold to deliver their Future House diamond track called "Rock This Town" The two combined forces to create a tune that lifts you up with energy infusing the core all Plastik Funk's music – bringing the party to wherever you listen to his bouncy House music. Introduced by a motivating, catchy
vocal that definitely leaves its trace, making sure this is a tune that stays in your head for days.
Plastik Funk explains, "I was playing tracks by Deekey for a while and I was always into his work and I think we make a very similar style. We met during the Amsterdam Dance Event and decided to do a collab that was done in no time, we had a perfect teamwork mentality and the result was amazing. I tested the track the weeks after and the Dancefloors went on
fire! With Mixmash the collaboration has a perfect home and we can't wait to show it to the world!"
Check out the track here and don't hesitate to save it to your favorite playlist:
Follow us on socials