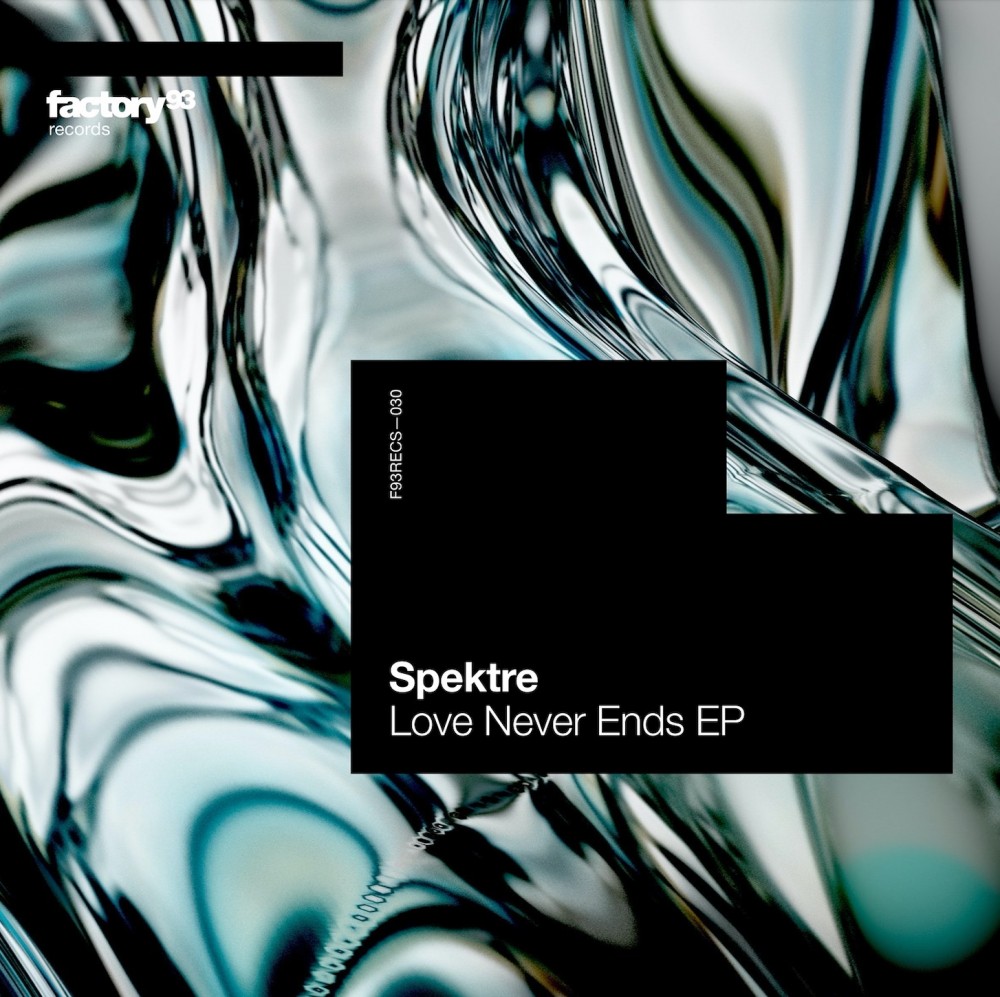 Spektre – Love Never Ends EP
UK techno duo, Spektre, has finally released their Love Never Ends EP today. This acid screamer is out via Factory 93 Records. Rich Wakley and Paul Maddox played this at the Beats For Love festival earlier this summer and captivated the audience with their sound. You can find their process for creating the track on their Facebook page. We love to see them having fun with it and it makes us proud and happy for them. It's a great crowd-pleasing track, especially when played live.
The title track 'Love Never Ends' contains a recorded vocal by Rich, filtered, tuned, and blasted on repeat. The hard-hitting techno bass line comes in, while verses are stitched together through the launchpad. They're smiling while shaking maracas and jamming out with piano progressions to tie the track together. So much depth to this tune and it's spectacular. Plus, you get that one audio sample that says "There's a feeling inside me" which adds extra cosmic chills.
'Leviathan' sounds exactly like its name. With heavy acid streams, this techno track is signature Spektre. The synths resound in your ears, creating a wobbly sense of atmosphere. As the vocal riffs echo in the background, the deep melody continues. The pair's life with experimental sound has found them over a decade later as established and respected features of the techno scene. As a production outfit, they garner much support and releases on imprints like Elevate, Phobiq, and Unrilis. They're also label owners of Respekt Recordings with acclaims from peers Adam Beyer, Carl Cox, and Alan Fitzpatrick.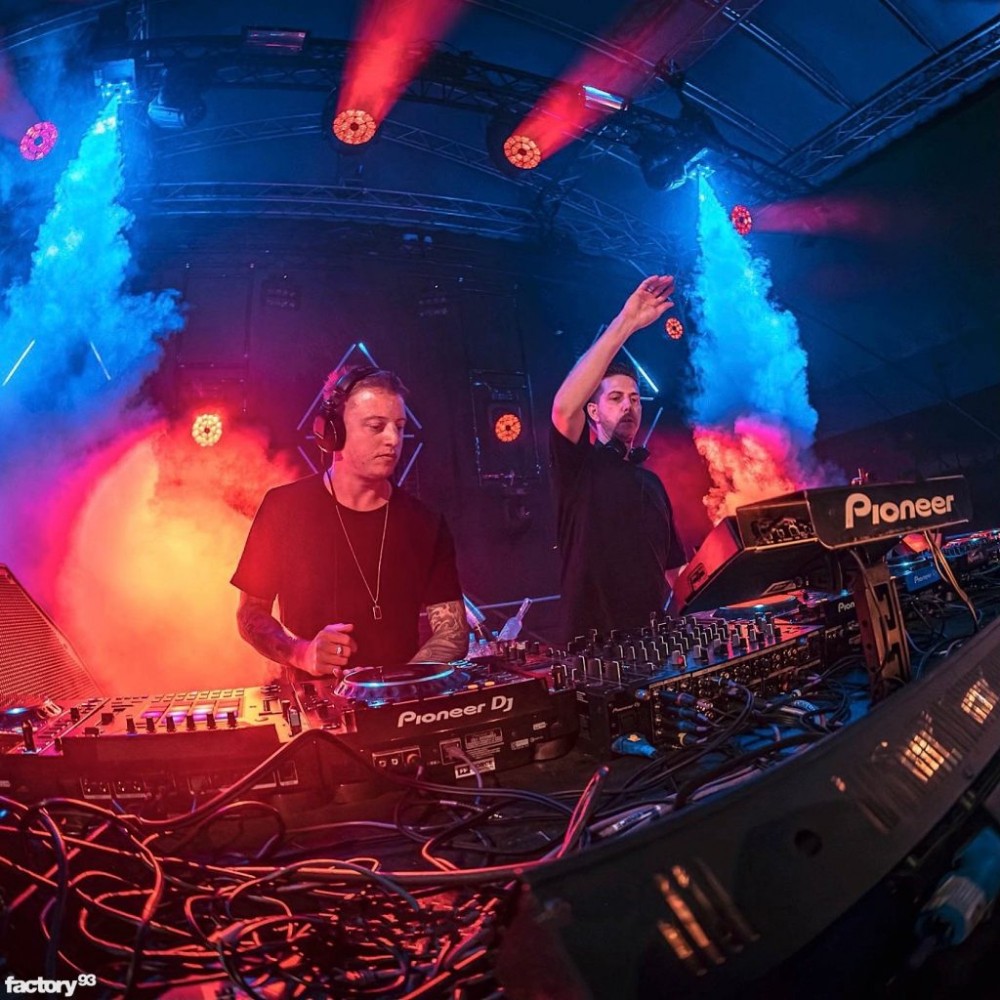 Make no mistake when you hear a Spektre track, its audio output is expected to hit. They perform their unique sound to the biggest and most highly regarded venues around the world. In addition, their long-standing chemistry and constant desire to experiment is something fans always love watching. Check out Love Never Ends EP now.
Spektre – Love Never Ends EP | Buy/Stream