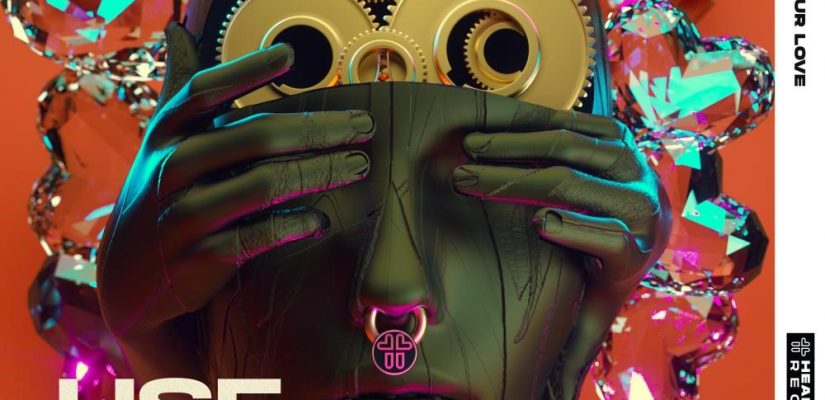 Social media sensation Jay Alvarrez produces music video for Sam Feldt & The Him's 'Use Your Love'!
Soaring since release, Sam Feldt and The Him's 'Use Your Love' has surpassed 1.2 Million streams and secured 38 New Music Friday on the week of release. Perfectly poignant 'Use Your Love' captures the beauty and power of vulnerability in love. An impeccable balance between up-beat, light-hearted melodies with an emotive twist, the record highlights the bravery of following your heart. Now, breathing an extra dose of energy into this captivating record, the official music video for 'Use Your Love' by social media sensation Jay Alvarrez is out now.

Originally from Hawaii, Jay Alvarrez has built an empire of over 7 million followers on Instagram and YouTube with striking travel and thrilling extreme sport content. Sam Felt & The Him have collaborated with Jay to create and produce the official music video to 'Use Your Love'. Taking viewers on a journey of stunning locations all around the world, the macro influencer uses the style of a travel diary. These awe-inspiring visuals are just what the world needs to satisfy their vacation thirst. Watch it now!
Follow us on socials