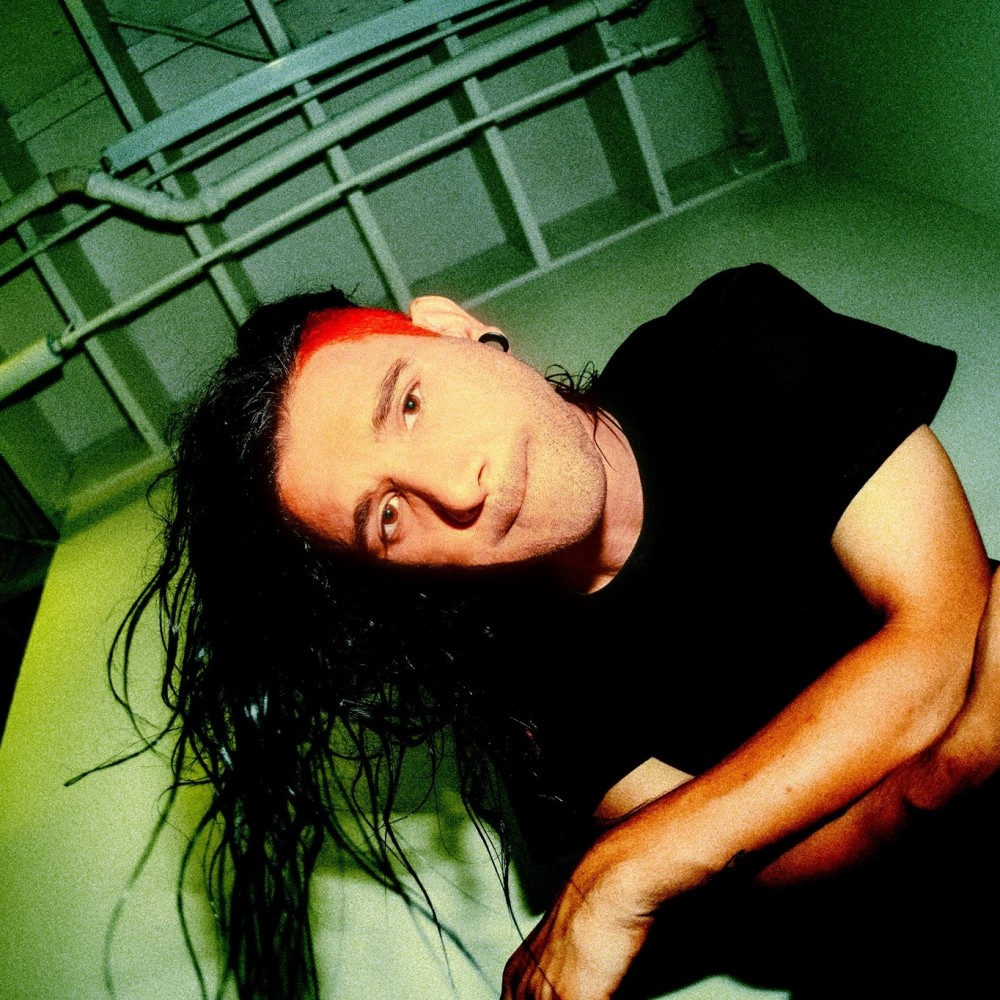 Skrillex Is Second Sky's Special Guest!
Second Sky's special guest is none other than Skrillex. He makes his return after the inaugural festival in 2019. Although the event will only take place on October 29th, we expect the show to bring us new Porter music and more from his friends. In just one week, you can party alongside RL Grime, Porter with a new Together (Live) show, Kyary Pamyu Pamyu, bladee, G Jones b2b Virtual Self, Hudson Mohawke, salute, and Magdalena Bay.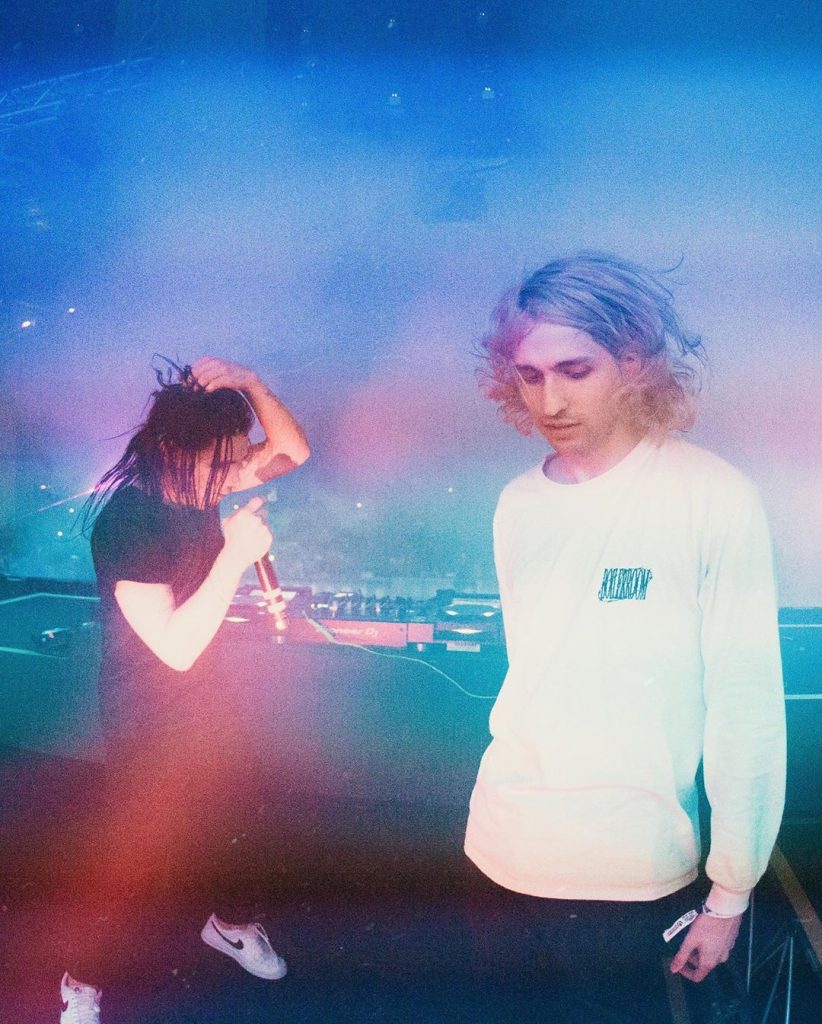 In addition, attendees can participate in the Costume & Cosplay Cup hosted by Cosplay artist Stella Chuu. To enter, just show a preview of your costume and use the hashtag #SecondSkyCCC by 6 pm PT Wednesday 10/26. Make this Second Sky a spooky one and good luck!
30 entrants will be selected to compete onsite at the festival. Head towards the Crunchyroll Anime Shelter. Further details to be announced closer to the event. The event revealed its tasty delectables as well. Enjoy pumpkin spice lattes, noodles, buns, fries, boba, sandwiches, sushi burritos, bowls, and more. Everything is dressed in a cute fashion worthy of Potaro's choosing.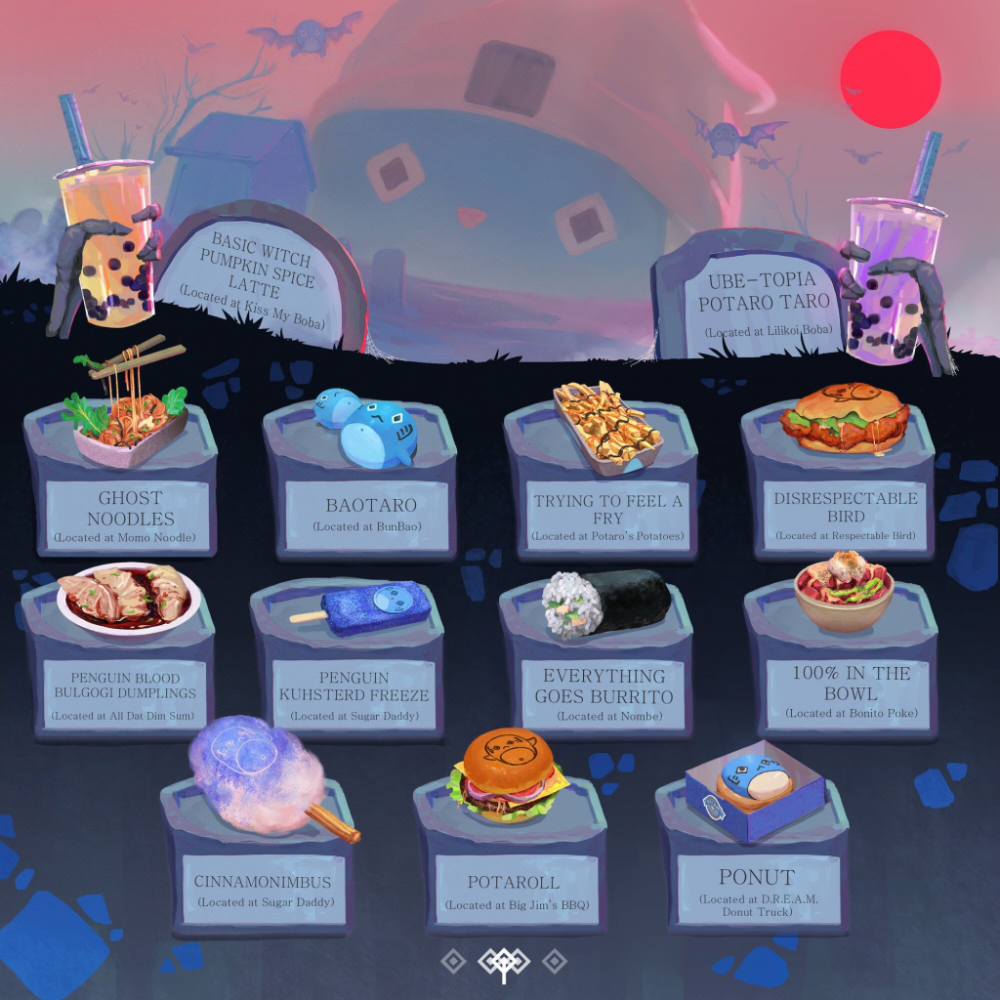 You can still grab your ticket here. Check out Skrillex back in 2019 below. Ready?