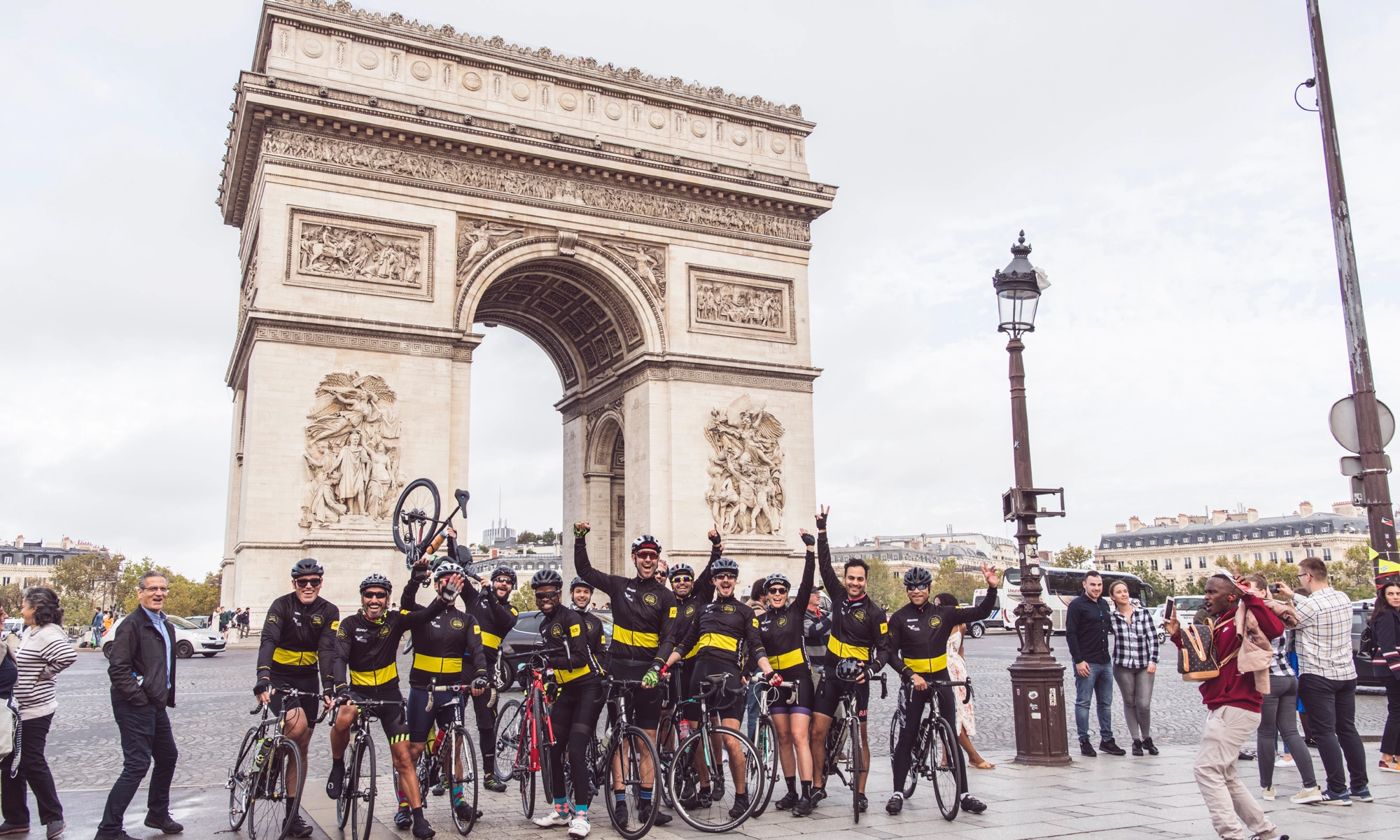 DJs Raise £37k for Bridges for Music During ADE Cycle Tour 2022
26 Artists and Industry bodies arrived at ADE last night and raised over £37k for Bridges For Music and Choose Love. Their trek took four days and 500km by bike. Incredible to see a creative way for helping out a charity. The riders kicked off the cycle on Sunday from London, battled through injuries, rain, wind, and very sore legs.
Charity organization, Bridges for Music, set up the event to raise funds for its program that provides quality education to young talent in underserved communities in South Africa. What's more, they provide holistic learning programs using mindfulness and creative entrepreneurship. Their goal is to empower creatives with psychosocial skills, networks, and knowledge to succeed and make a difference in the global creative industry.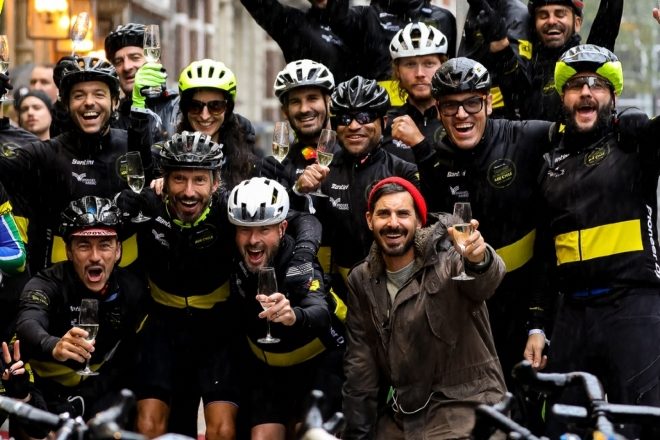 "As momentum from the general public donating to Ukraine begins to slow down, the crisis continues and we are providing everything from food to shelter and desperately needed medical supplies. This collaboration will help ensure we can continue to do this work."

Philli Boyle, Choose Love cofounder
This is Bridges For Music's 6th edition, raising over €200,000 since inception for a learning center in Langa, Cape Town. This year's edition raises money for both Ukrainian refugees displaced from the ongoing war with Russia and underserved communities in South Africa.
Riders hailed from Pioneer, One House, Paradise World Wide, The Good Times Co, Olympic Cycles, Bridges For Music, MRG Productions, Beanstalk, JJPPVV, Parlophone, RA, Elrow, Defected, and Toolroom. Additionally, artists Juliet Fox, BEC, and Dope Saint Jude all helped fundraise. With immense success so far, it's not too late to donate. You can find the link and details here. Plus, you can sign up to be a rider in 2022. Sign up here.