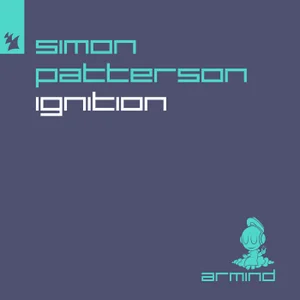 Simon Patterson Releases New Heater, 'Ignition'
Simon Patterson is back with a new single, 'Ignition' and you would not believe the amount of punch it has. Usually, a dance track caters to vocals or a stellar instrumental section of the song, but Simon ensured this release shows skill in both. Trance is his second language, so a track like 'Ignition' is very much expected.
Being behind the decks and releasing bangers wasn't Simon's first push into the music industry. First, the famous artist worked in A&R positions for record labels. Following his passion, he started DJing and producing music of his own. It wasn't until 2003, and his part in a United Kingdom-based DJ duo called Dogzilla he found the spotlight.
Since then, under the name Simon Patterson our legendary trance star has held a residency at top clubs worldwide and headlined festivals such as Dreamstate, EDC, Beyond Wonderland, Transmission, ASOT, Creamfields, Tomorrowland, BAT, Evolution, Mayday, Luminosity, and more. You can say that we are talking about a well-seasoned and skilled artist here.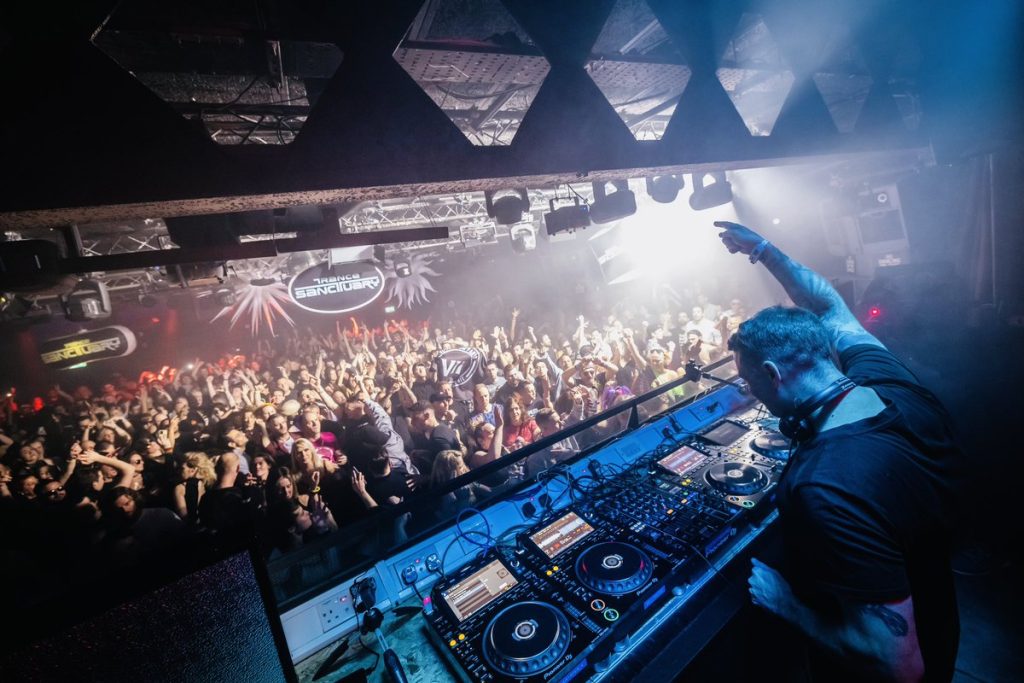 Diving deeper into Simon Patterson's new track
One listens to 'Ignition,' and you can tell Simon Patterson never holds back on his production. The addicting rhythm starts immediately with a full force of drums and synths, layered with a hooky vocal. A slew of different synths enters the atmosphere of 'Ignition' seamlessly, giving the listener a fresh pallet in every section. The male vocalist and Simon's melodic structure build the perfect amount of energy for every one of the massive drops within. Everything this track brings is what every trance listener is looking for.
Conclusion & Stream
The realm of trance and house music is a competitive field among DJs, but Simon Patterson makes it look easy. His new release 'Ignition' and the rest of his discography is proof of his hard work and dedication to his craft. I added a link below for you to stream the new jams.