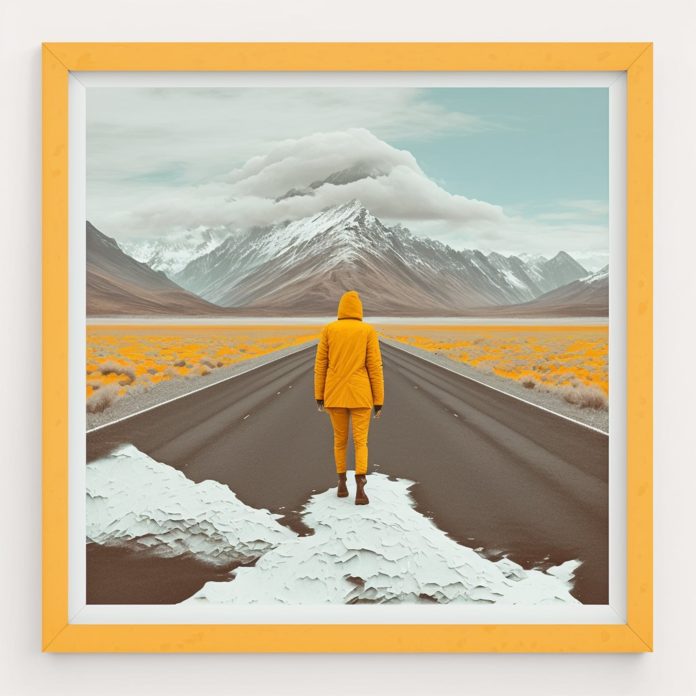 Shoffy Drops New Melancholic Single 'Find My Way' on Seeking Blue Records
Fresh off a fall headline tour, Los Angeles based singer-songwriter Shoffy has not stopped pumping. Since releasing his 2022 album Onward, he's been on the road quietly working away on new music. This week, he follows up his last track 'Is This Love' with a new tasty single titled 'Find My Way' on Seeking Blue Records.
'Find My Way' is a melancholic anthem about knowing things aren't great at the moment, but life will pick up soon. The song is filled with a catchy chorus and a retro-pop melody that makes listeners root for the protagonist but also in turn for themselves.
Currently boasting roughly one million monthly listeners on Spotify, and with over half a billion streams globally, Shoffy went on 3 headline tours across North America. He even sold out iconic venues like the legendary Troubadour. Shoffy charted on Billboard, US Top 40 Radio, and Spotify Viral charts.
"If my music makes people feel good, or let them escape somehow, and helps them get kinda lost in the music, then I think that's a win."

– Shoffy