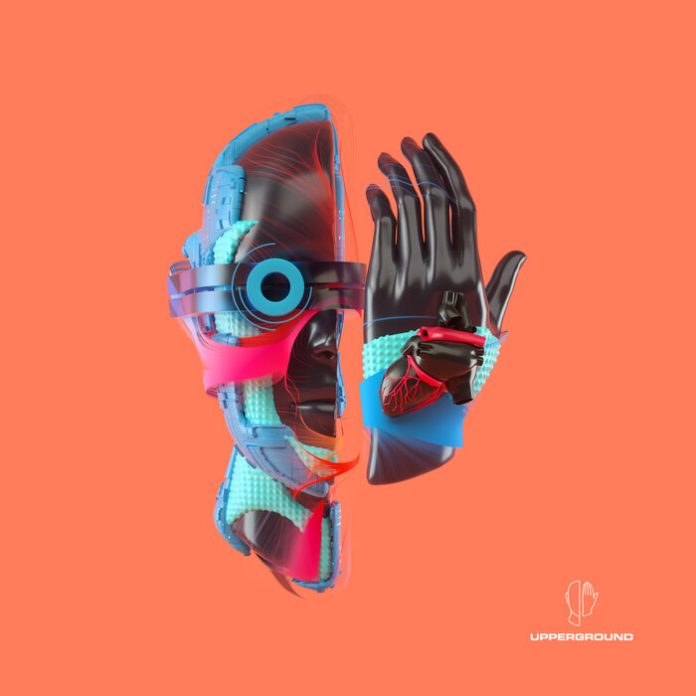 Shall Ocin – Broken Hearts EP
Reaching its 10th release, ARTBAT's highly regarded UPPERGROUND imprint brings a two-track EP from Shall Ocin titled Broken Hearts with Braev delivering a beautiful and profound vocal on the lead and title track.
This is not the first time Shall Ocin and Braev have featured on the same record, after their collaboration with ARTBAT on 'Origin' last year. Since that previous release Shall Ocin has collaborated again with ARTBAT remixing Marc Romboy and Stephan Bodzin's Atlas on Systematic Recordings and the Argentine producer has become an integral part of the UPPERGROUND label roster, where he has performed at the label's recent showcases in Barcelona, Tulum, and Israel, with more coming later this year.
For his first full EP on the label Shall Ocin teams up with the incredible Braev, on the title track 'Broken Hearts', where Shall Ocin creates a highly emotional track where an immersive feeling encapsulates you inside a bubble of sensory pleasure, as the haunting and heartfelt vocal from Braev hits you deep within as if it's being sung to only you, forming a track that is touching and sentimental that will connect and stay with many for a long time to come.
On the flip side is 'Colapso' where Shall Ocin creates something that is aimed strictly at the dance floor. Highly charged beats combined with menacing dark synths give this an indie feel right from the get-go and the hypnotic soundscapes trigger emotions and sensations as the track progresses with its eerie almost austere and gothic feel that captures the imagination unlike any other track.
You can listen to Shall Ocin – Broken Hearts EP below!