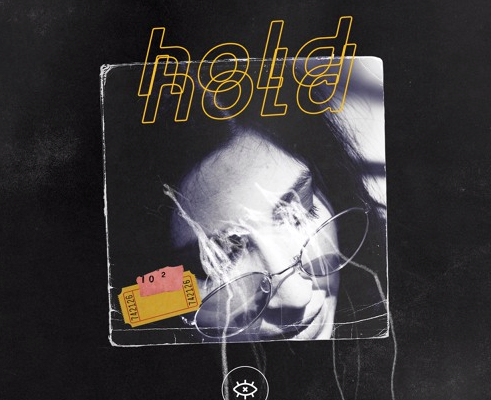 Seekay Experiments With Summer Pop And Electronica Fusion "Hold"
After touching down with 'Candlelight' – Seekay continues his streak of success with a brand new single, 'Hold,' featuring the gorgeous singer Chloe. The producer hasn't disappointed when it comes to fresh music over the past years, keeping his name at the forefront of electronic music fans' minds as we hurtle ever closer to the end of the summer season.
'Hold' leaves little to be desired with its catchy and ethereal vocals, slow bouncy rhythm, and Seekay's trademark electro-summer-pop style. With Chloe's eclectic vocals being thrown with grace into the mix, it's clear that his style isn't one to be pigeonholed as he experiments with a diverse assortment of sounds with each new production. Kicking off Monday with a big dose of energy, Seekay's newest offering will start your week off right. Give the single a listen below and don't forget to follow him on IG.