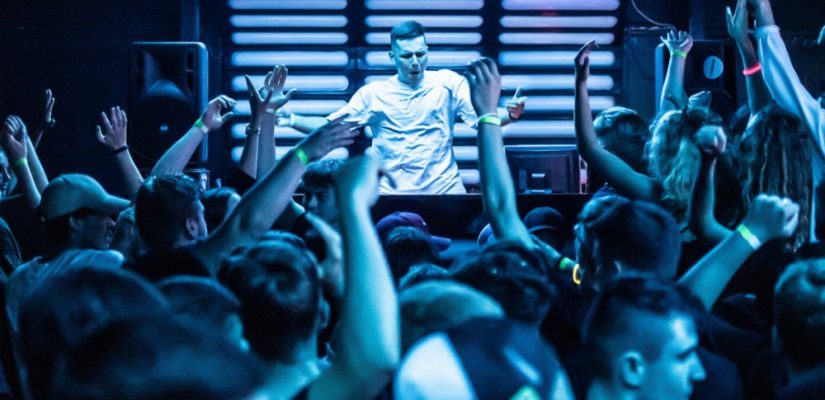 Samuel Sick debuts on Ensis with a huge bass house banger!
Straight from Slovakia, we have today a very talented producer and DJ called Samuel Sick. His debut release on Ensis Records comes in the shape of a huge bass house banger that will set any dancefloor 'On Fire' !

Heavy bass lines, crispy leads and raw synths will blow up your speakers and guess what, you will want even more energy and power after this ! Solid basslines, addictive groove and powerful leads are the perfect definition of a dancefloor smasher. And when the drop comes, well you better watch out for your speakers, because they will pumping hard! If you are into grooving Bass House, this track should cover all your needs.
Follow us on socials