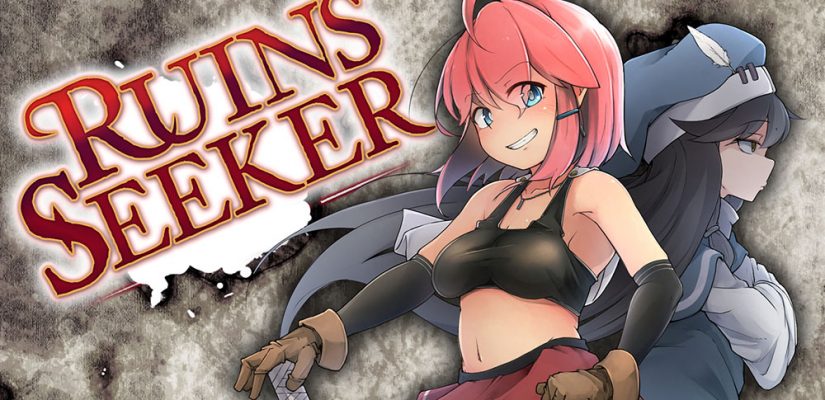 Ruins Seeker — On Sale Now!
Ruins Seeker from Kagura Games is now available for purchase on MangaGamer.com! Get 15% off your copy during launch week!
Quem, an adventurer, is the first person to step foot in the dungeon, "Heaven's Ladder," in over 500 years. But not long after she does so, a strange shadowy monster casts some sort of curse on her.
"Inside――this place――we await…――So come…――We await for you――at the highest point――" the apparition says before vanishing. Now to break the spell, Quem will need the help of the info broker Vise to explore the dungeon, and to discover the meaning behind those words…
Features & Specs
Developer: Kagura Games
Rating: Adult, uncensored
Voice: None
Genre: Action, Adventure, RPG
OS: Windows 7 and newer