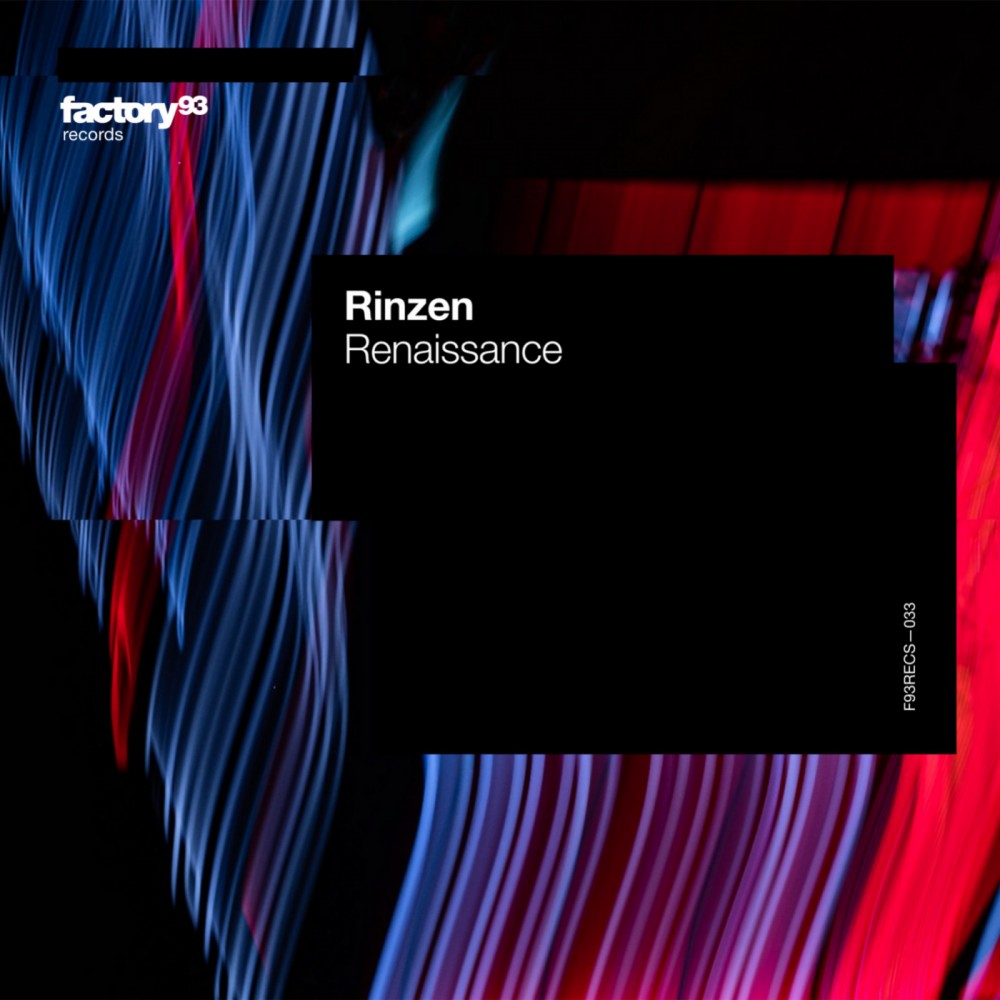 Rinzen Makes His Factory 93 Records Debut With 'Renaissance'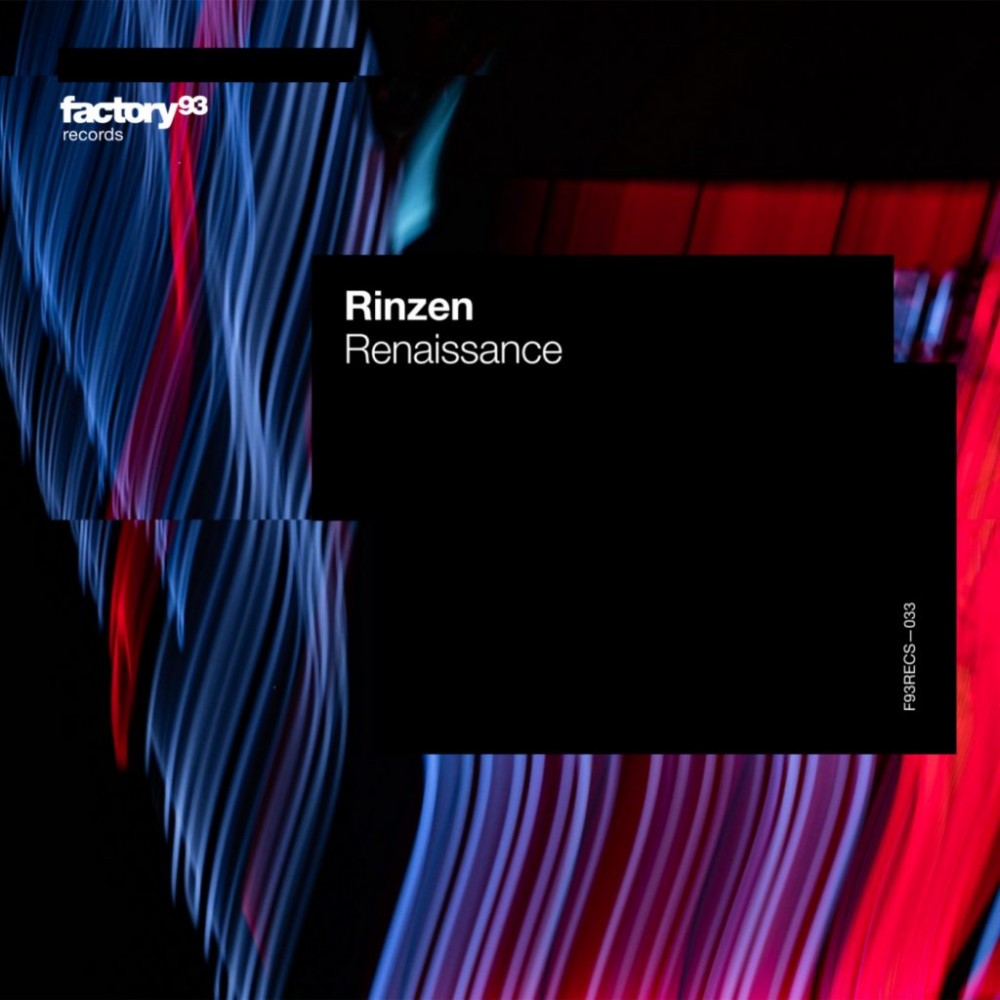 Rinzen – Renaissance
House & Techno are finally having their moment in the world of dance music, and I'm all for it. For proof of this, look no further than Insomniac's latest imprint, Factory 93 Records. Factory 93 Records is the divison of Insomniac Records that caters to the sounds of the underground. In the labels short life, they've seen releases from names such as Eli Brown, Victor Ruiz, Brennan Grey, and even Spencer Brown. Now, the label adds another massive talent to their roster by the way of Los Angeles' very own, Rinzen. The tune in question is named 'Renaissance', and is a driving melodic techno masterpiece in Rinzen's very own unique, signature style.
Renaissance
Right from the start, Renaissance is a tune that exudes that "Rinzen sound". The tune begins with a 4/4 kickdrum, and some syncopated hi-hats that form the perfect dance-inducing groove. From here, we get some synths, which slowly progress from being a three-note motif, into something more tantalyzing, leaving us wanting more eventually evolving into the tracks hook. At the three minute & fourty-three second mark we get what is unmistakably Renaissance's climax, and boy is it a good one. If you're into melodic techno, this is something you are going to love.
When asked about releasing on Factory 93, Rinzen had the following to say:
"It's been a dream of mine to work with Factory 93 ever since it was launched… I have a long history with attending Insomniac events. EDC 2010 in Los Angeles was the first festival I ever went to, and it had a profound impact on my love of electronic music. Many years later, it's a full circle moment to be working with Insomniac and Factory 93 on this release."
With a shared level of respect and appreciation oscillating between the Factory 93 label and the impressive talent that is Rinzen, 'Renaissance' is a cutting-edge techno cut that earns the meaning behind its namesake.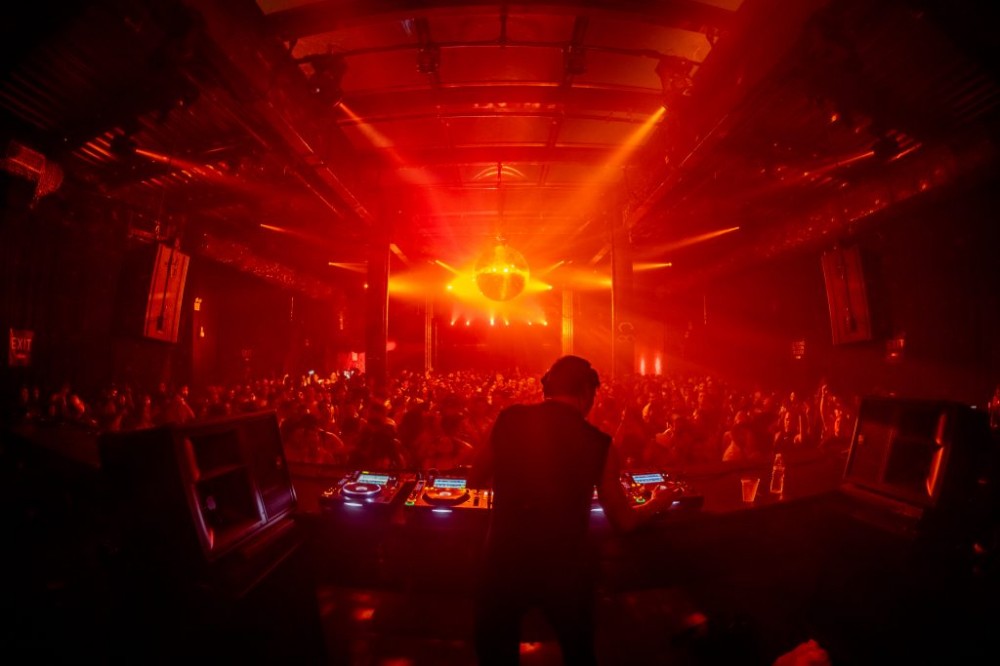 Renaissance is tune that falls in familiar territory for the Los Angeles native that is Rinzen. He has built a career off of his ability to combine cinematic sound design with forward-thinking techno production, in the process creating music that feels colossal and awe-inspiring. If you've had the chance to see him live I'm sure you know what I'm talking about, if not… he is someone I highly recommend checking out ASAP.
With a total runtime of five minutes & four seconds, Rinzen's Renaissance is quite the melodic journey. Having said that, if you're into melodic techno, Rinzen, or Factory 93, then this is a tune that you don't want to miss. With that said, Rinzen's latest single 'Renaissance' is out now on Factory 93 Records, and can be streamed below, enjoy!
Rinzen – Renaissance | STREAM
Connect with Rinzen
Facebook | Twitter | Instagram | SoundCloud | Spotify
Connect with Factory 93
Website | Facebook | Twitter | Instagram | YouTube | SoundCloud| Spotify