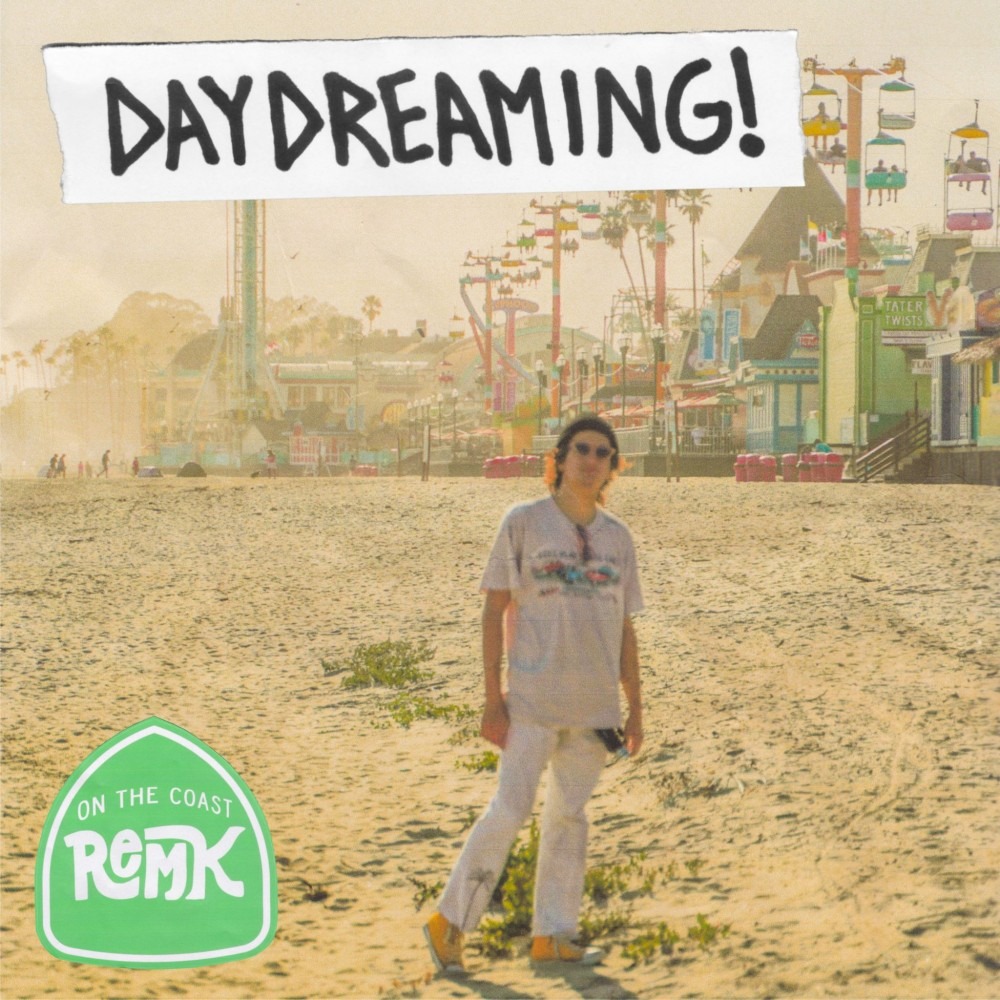 REMK Drops New Single 'Daydreaming!'
One of trap music's brightest up-and-coming minds continues to roll out what he's claiming to be his biggest project yet. The "next stop" on RemK's On The Coast road trip is his newest single 'Daydreaming!' that follows up his most recent sonic outlet 'Your Vibe' in his quest to push the boundaries of trap and bass as we know them. The single released on Lowly and is out everywhere now!
'Daydreaming!' is a new take on blending the lines between bass music and trap with emotional future bass and melodic aspects creating a fun track with the two genres working in perfect harmony with one another. RemK's goal when writing this song was to create a fun energetic track with styles that everybody can enjoy. 
RemK is on the heels of not one, but two sets at HARD Summer where he played both the Corona Electric Beach and HARDER stages and gave 'Daydreaming!' a good rinse, along with quite a few other IDs.