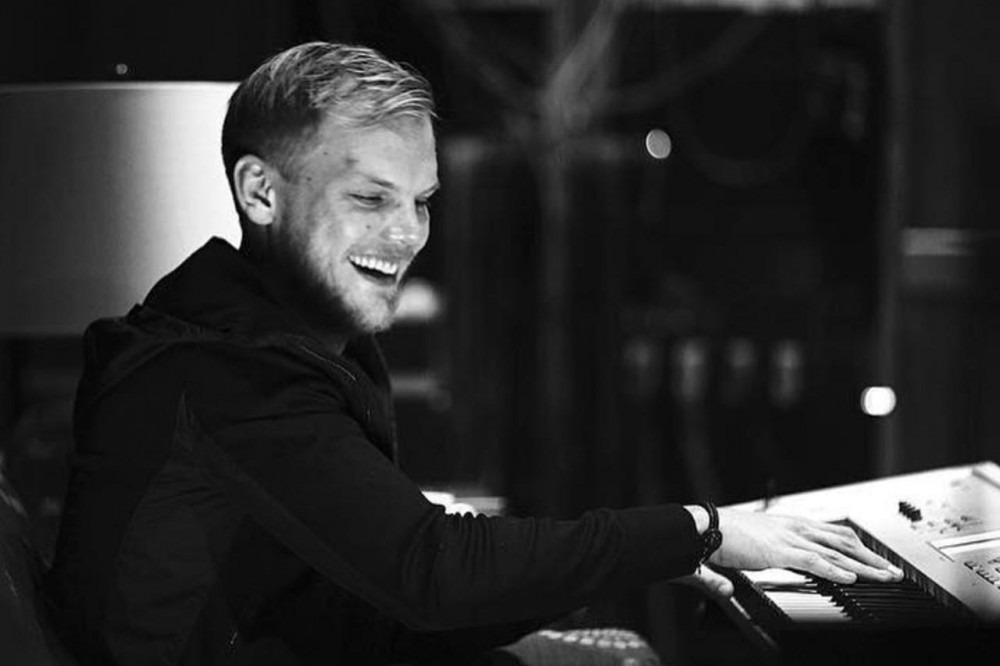 Avicii Honored in Stockholm With New Wind Sculpture
A new sculpture in honor of Avicii is now part of a park in Stockholm. The work of art sits in Humlegården park, located in the city's center, which was Avicii's favorite. The sculpture, named "Standing Waves", is the creation of Adèle Essle Zeiss and Liva Isakson Lundin, and is an artistic representation in memory of the late DJ and producer, born Tim Bergling in the Swedish capital in 1989.
The sculpture consists of three metal pylons. Each has uniquely shaped tubes and sheet metal sails designed to catch and spin with the whistling winds. Each part has its specific shape and unique character. The tubular bodies balance on legs and turn in elegant pirouettes when the wind blows.
Östermalm District Council commissioned the sculpture in consultation with Bergling's family. "Standing Waves" officially launched on 1st September. Andréa Hedin, chair of the City District Council of Östermalm, had this to say.
"We want to pay tribute to Tim Bergling, whose music has meant so much to people around the world. The changing expression of the artwork and the location in Humlegården, one of Tim's favorite places, make us remember him on many different levels. It is also a way of honoring all the people who have passed away far too early due to mental illness"
Obviously, the sculpture creators also released a statement about it.
"The artwork is set in motion by the force of the wind to remind us how the energy of Tim Bergling's music made people meet, feel and dance. The wind also becomes a symbol of the uncontrollable forces that each individual encounters in life. The shifting movements of the sculpture make visible how complex a person is."
Stay tuned for more news!