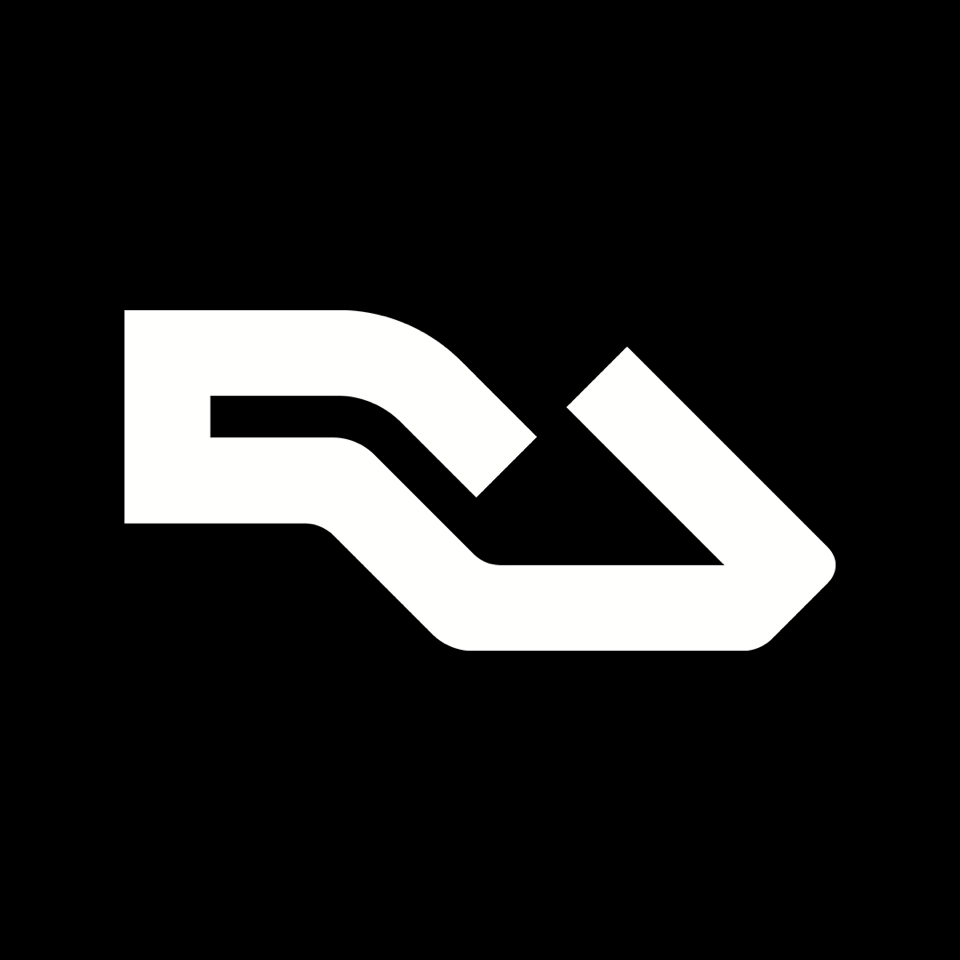 RA Podcasts: Resident Advisor's DJ Mix Series Launches on Apple Music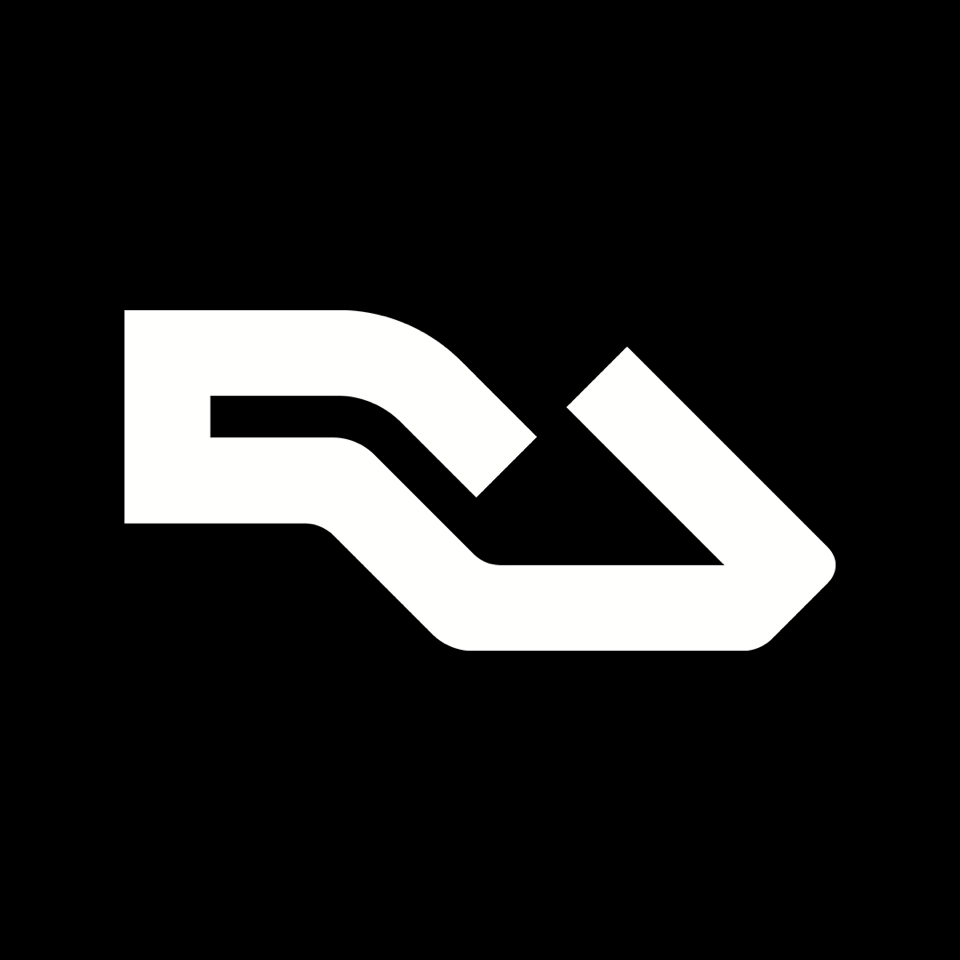 Today marks the launch of the Resident Advisor (RA) Podcast on Apple Music. Started in 2006, RA Podcast was one of the first major online DJ mix series which changed the way fans all over the world heard electronic music and interacted with their favorite DJs, with new mixes available weekly, for free, with the click of a button. 16 years and over 800 mixes later, the RA Podcast is one of the most prestigious DJ series going, featuring the likes of Four Tet, Jamie Jones, Peggy Gou, Dixon and Steffi over its long run.
Now, Resident Advisor is bringing a selection of the RA Podcast archive to Apple Music. It is the leading streaming platform when it comes to monetizing DJ mixes and ensuring DJs, artists, and mix suppliers are compensated fairly.  Initially, RA selected 15 prior mixes going all the way back to RA.001 with Troy Pierce, weaving through Dixon's 2007 session—catching him at the beginning of his rise to superstardom — and memorable contributions from Joy Orbison, Josey Rebelle and Jayda G. Techno trendsetter Amelie Lens. House queen Honey Dijon. The list goes on.
RA Podcasts Back Catalogue
"RA's mix back catalogue is one of the most comprehensive sonic archives in existence, covering the last 21 years of dance music around the world. We're pleased to be working with Apple Music to bring this archive to life in a new way, which will create sustained revenue streams for the creators of the mixes utilizing Apple Music's unique proposition."
— Kazim Rashid, RA's CC&BO
"Spotlighting mixes from legendary DJs at pivotal moments in their careers, the RA archive of DJ Mixes is an amazing collection spanning over two decades of Dance music. With the ongoing demand for quality dance music, we are excited bring DJ mixes from one of the genre's most respected names to Apple Music subscribers around the world."
— Stephen Campbell, Apple's Global Head of Dance, Electronic
In addition to these first 15 mixes, RA and Apple Music will share a new batch of mixes from the archive every month. Check out Resident Advisor DJ Mixes HERE on Apple Music.