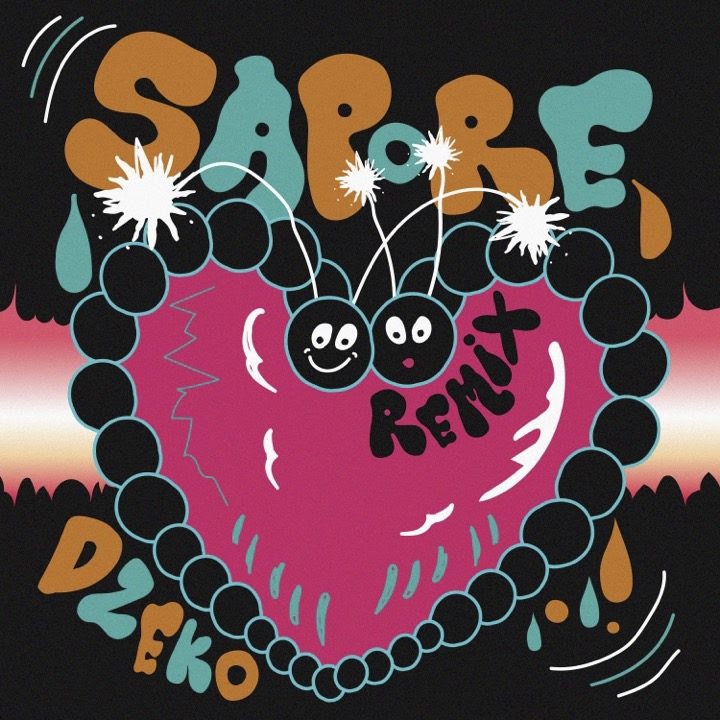 Dzeko Makes His Return as He Remixes Fedez and Tedua's 'SAPORE'
Throughout the years, Canadian DJ and Producer, Dzeko, has shown his talent in developing new perspectives on music by remixing iconic tracks and turning them into festival bangers. From his unforgettable break-out remix of 'L'amour toujours' to his remix of 'Body' by Loud Luxury, Dzeko has quite the discography. Now after almost a 2 year release hiatus, he is now back has just released a majestic new remix of the Italian hit, 'SAPORE'.
The producer behind one of the most iconic tracks in recent years in 'Jackie Chan' with Tiesto and Post Malone, Dzeko has just dropped a brand new remix and it is a banger! 'SAPORE' is a song by Italian artists, Fedez and Tedua that released late last year and has already garnered over 30 million streams on Spotify. 'SAPORE' originally featured a chill down tempo vibe but after Dzeko added his signature touches, the track is now ready for the dance floor.
Check out Dzeko's remix of Fedez and Tudua's 'SAPORE' below now!