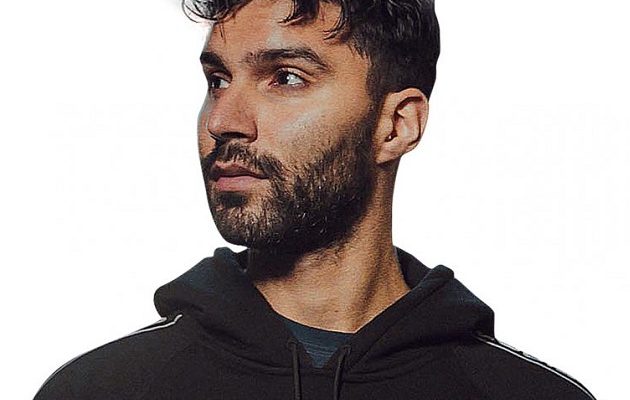 R3HAB Drops Stylish Remix Of Love Harder's 'Outta My Head'!
R3HAB has remixed 'Outta My Head', the new single from Love Harder featuring one Norway's most talented singer/songwriters, Julie Bergan. 
'Outta My Head' has seen a great success ever since being released thanks to Love Harder's innate ear for a tune and Julie Bergan's insanely catchy vocal hooks. R3HAB takes everything good from the original and pumps it up for the dancefloor. The remix is out now and you can hear it below!
Follow us on socials