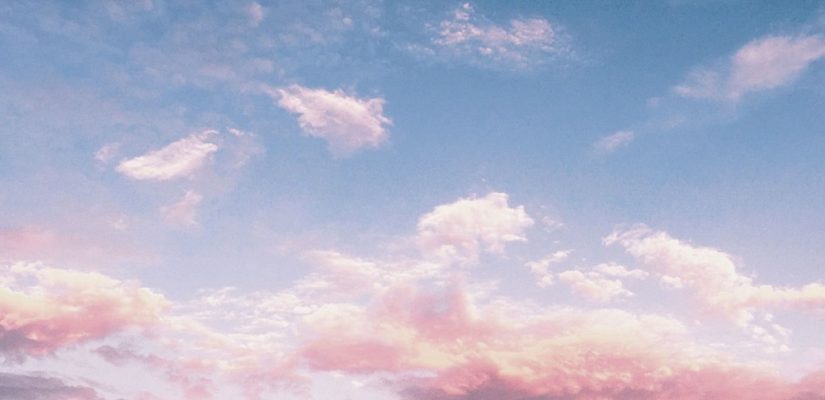 PLUTØ delivers a smooth future bass tune with his latest release "You"!
Featuring ethereal smooth vocals and a highly melodic production overall, "You" is a very atmospheric track with unique vibes to it.
The transitions from section to section are smoothly executed with filtering, sweeps and building drums, giving the track further cohesion and improving even further the atmospheric feeling of it overall! Featuring typical chord leads and great percussion, the tune maintains great energy throughout the drops and verses alike. Definitely check this one out if you're a fan of future bass!
Follow us on socials