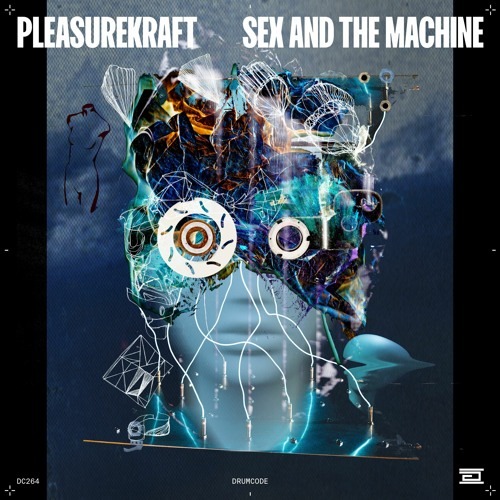 Pleasurekraft – Sex and the Machine
Production duo, Pleasurekraft, reunite in Adam Beyer's ear with a new single out titled 'Sex and the Machine' via Drumcode. They first caught the genre's eye with their self-dubbed 'cosmic techno' niche. In addition, they incorporate a cinematic soundscape with their musical vision. Their music goes beyond hands-in-the-air moments, especially with this little two-tracker. Its role is to bring out the carnal desires of our species coupled with philosophical themes regarding humanity's place within the cosmos.
Firstly, the title track fills you with questions as it drums from start to finish. Can machines in the future think and feel? Will our singular perspective, unable and unwilling to grant future silicon entities such capabilities? Secondly, 'Body Horror' moves you with its repeating refrain. What's more, both tracks showcase the tough, melody-driven cosmic techno sound the artist is known for. Furthermore, soar through infinite darkness into multiverses of sound, and deep dive into its atmosphere. Lastly, despite the cerebral content that inspired the music, both tunes are still pure dance floor muscle.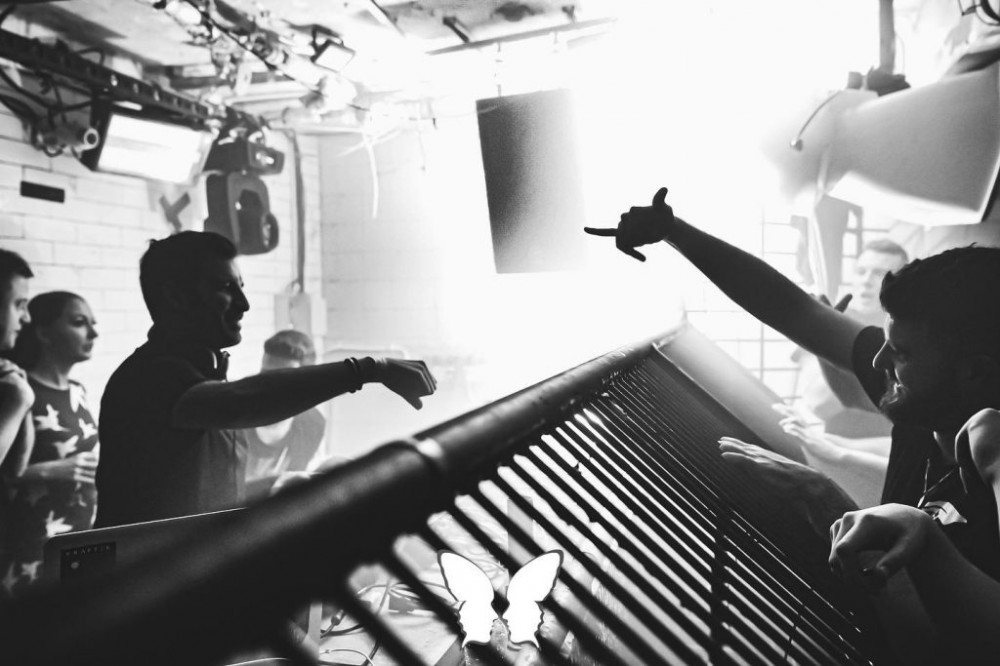 WHAT IS PLEASUREKRAFT?
A musical vision attempting to encapsulate the power and beauty of the Cosmos in full Techno regalia.  Underneath this musical garb pulses a heart that yearns toward a greater understanding of the Cosmos and our humble place within it. Unapologetically creating a space within the genre reserved for music that is not only danceable but thematically inclined toward a higher consciousness. This is #CosmicTechno. This is Pleasurekraft.
Check out their 2020 album Love in the Age of Machines. The idea of technology co-existing with humans is an everlasting question. As the world continues to modernize, at what point does it stop and how far can interactions go? Continuing their success, listen to 'Sex and the Machine' below.
Pleasurekraft – Sex and the Machine | Buy/Stream