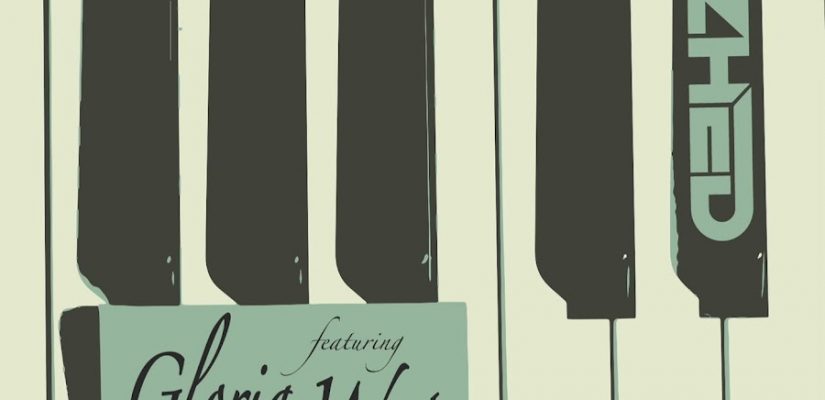 PeZhEd joins with Florida Swing-Jazz Group to bring a hot twist to dance music with Jazz House single, "Dem Gents"!
Clearwater, Florida DJ/Producer PeZhEd is back with another head turning single! His new release, "Dem Gents", is a Jazz-House fusion that features influences of Latin House to create the perfect dance track!
Expect anticipation when first listening to, "Dem Gents", as the track starts off with a filtered in jazz ensemble that is soon complimented by a reese bass and various latin percussive elements all building towards a very memorable first drop!
PeZhEd came together and collaborated with Gloria West and The Gents, a Singer/Swing-Jazz Group out of St. Petersburg, Florida. The group has spent a lot of time this year traveling and performing across the sunshine state of Florida, and have now decided to pour a little Jazz influence into dance culture with this multi-genre collab!
Not long after the first drop, fierce vocals from Gloria West are finally showcased as she attributes to an infectious tech house groove and moving jazz ensemble!
PeZhEd, himself, has had a pretty successful year with his past self-release, "Betches Love Brunch", which saw a lot of support including gaining over 8,000 streams on Spotify! Make sure to check out to the Jazz House creation, "Dem Gents" below:
Follow us on socials