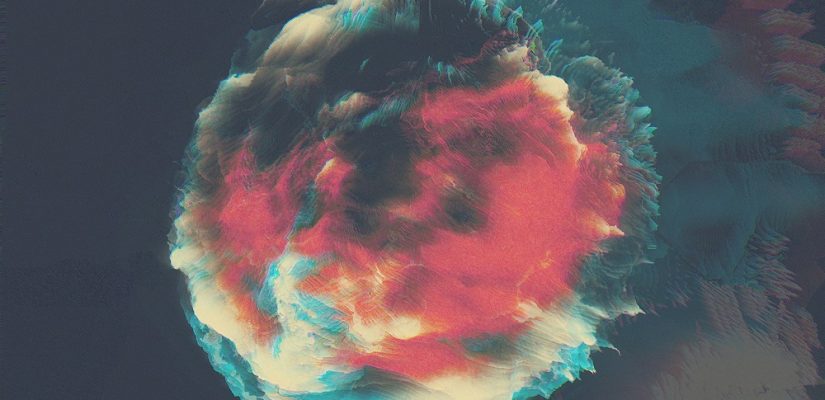 BADSANTA MAKE HIS NOFACE RECORDS DEBUT WITH 'DANCE ALL NIGHT'!
Jānis Klimovičs, better known by his stage name BadSanta, is back with a new hot release! This time it's his debut single on Max Vangeli's NoFace Records on November 22. The track called "Dance All Night" is an alluring Tech/Progressive House track that includes an emotion-provoking production with unique synth sound design and some very memorable vocals.
Previously seeing success, earlier this year, from his Future Bass self-release "Hold On", BadSanta has returned to drop his first official track with an electronic record label! "Dance All Night" is a seductive house track that could easily be played out within Las Vegas, Miami, Chicago, New York City, and Los Angeles Nightclubs! This track screams, "Play me at 2AM to get people back on the dance floor after feeling all of their drinks!"
BadSanta talks about his inspirations for creating "Dance All Night". He explains to NoFace Radar:
"People need to dance to feel emotions, but nowadays the majority of people are kind of shy to express their feelings, and that is the main reason behind the song. I want to see you dancing like nobody's watching!"
When first playing "Dance All Night", expect to be greeted by easily filtered drums with the bassline soon taking the mainstage, and the vocal line introduced shortly after. This track was made to bring out the emotions within the listener! And with the mix of Progressive, Slap, and Tech House sound design, "Dance All Night" is truly a creative masterpiece created by the upcoming producer from Latvia!
The DJ/Producer is currently a part of The NoFace Academy, where he is actively participating within the academy by dropping unreleased fire on IG feedback livestreams, being an active member on Whatsapp artist collaboration groups, and utilizing NoFace access to exclusive academy sample packs, tutorials, and more.
He also states that for him, "The community is really supportive and it didn't matter if you just started producing or if you've been doing it for a while…Some future plans for BadSanta include one more release to close of this year, and it will be as he says…a lot more club oriented, and I'm really looking forward to releasing this one!"
Be sure to keep up with the upcoming DJ/Producer on all of his socials @itsbadsanta & stream "Dance All Night", out on NoFace Records.
Follow us on socials