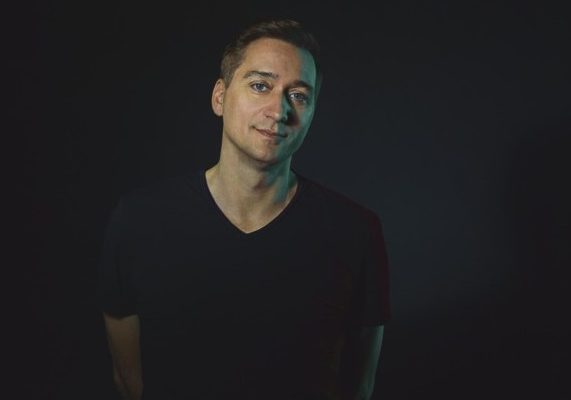 Paul van Dyk Releases New Single "Duality"!
'Guiding Light' – the upcoming April-released album from Paul van Dyk – is heralded this week by 'Duality', its second single. To a considerable degree, its release is the outcome a book – specifically Paul's Im Leben Bleiben (Holding On To Life), which was published last year.
Writing it helped PvD begin to clarify much what followed his 2016 on-stage accident. Through it came a greater perspective understanding the toll, all before (and against considerable odds) he started to harness that clarity into something positive, artistic and inspirational. While his late 2019 single 'Parallel Dimension' contained references to the time Paul spent unconscious, 'Duality' takes its cues from his awakening, the gathering awareness his circumstances and how he began to confront them.
You can check out the latest release from Paul Van Dyk below! You won't be disappointed!