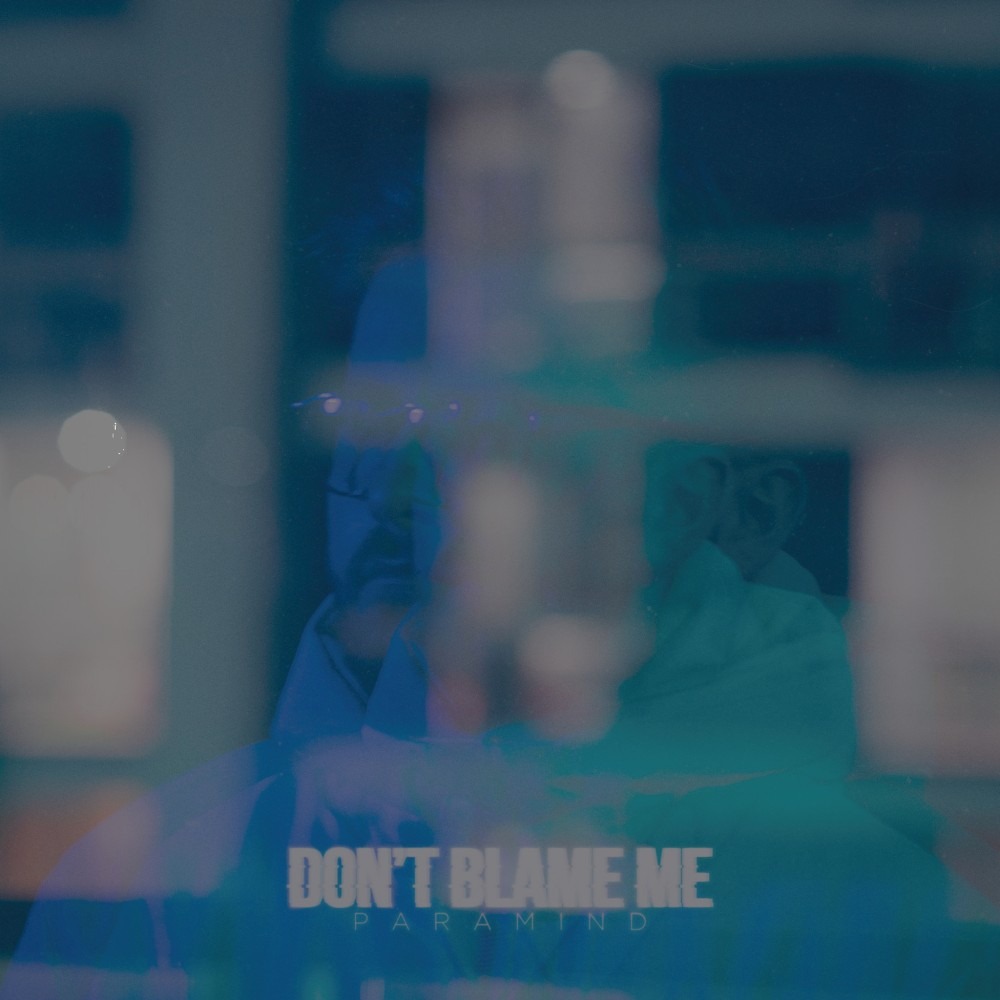 Paramind Drops 'Don't Blame Me' On Lowly
Multi-talented Chicago-native, Paramind, brought his talents to Lowly this week with his new single titled 'Don't Blame Me'. His skills amassed over years working behind the scenes. After producing music, songwriting, and animating for some of the largest brands and artists in the world, he kickstarts his own production career. 'Don't Blame Me' is a sick deep house vibe with a smooth vocal that will get you grooving instantly. If you haven't heard already, you definitely need to give it a listen below. 'Don't Blame Me' by Paramind is out everywhere now!
During the lockdown of 2020, Paramind began to find viral success on TikTok as an artist. Since posting on the app, he has now accumulated a following of over 350,000 followers. His videos have been viewed over 50 million times behind his viral "the most cursed mashups" series that's now at nearly 100 versions.