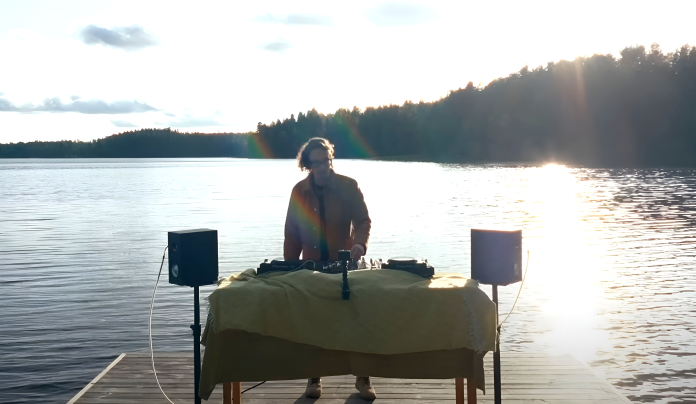 P.O.S Records 'Deeper Tales' DJ Set From Finland Following Album And EP
Enjoy Paavo's music, stunning views, and even more IDs from himself, all delivered as a powerful package.
If you've been excited about Above & Beyond member Paavo Siljamäki and his recent solo P.O.S musical journey lately, you're going to love this one. The Finnish artist took his fly-away beats to the place he currently calls home, a beautiful house bordering a lake in the middle of the Nordic country, and played a set on his personal pier.
Something Paavo has mentioned time and time again is how Nature not only inspires him in a musical aspect but also how it has helped him regain meaning in his life. And so it's only fitting that he blended the most prominent aspects of his career — music and landscapes — to record something quite like this.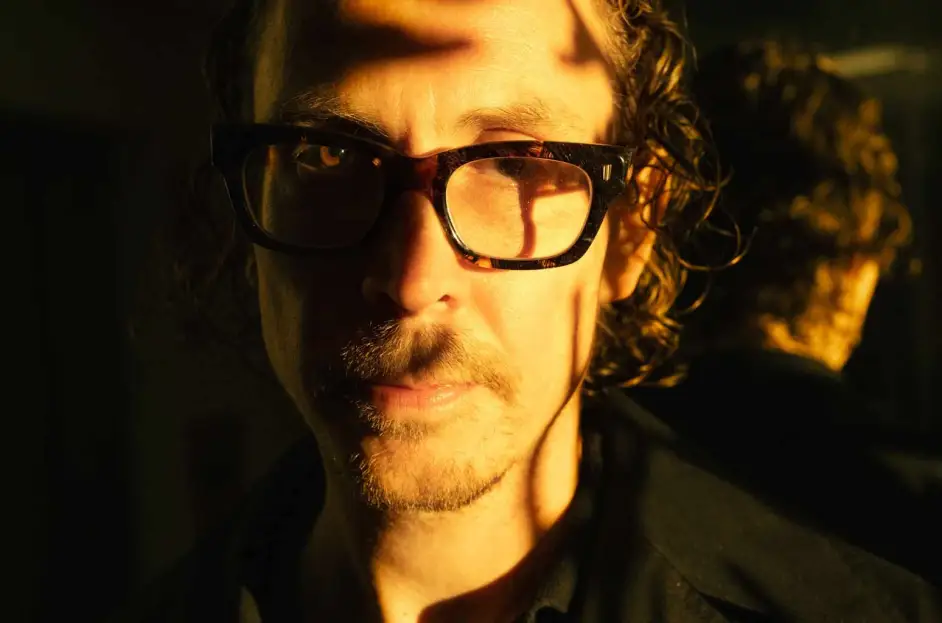 "There's something about being closer with nature that is really healing – and very inspiring."

-Paavo Siljamäki (P.O.S)
The 'Deeper Tales' DJ Set
Of course, Paavo's latest showcase is not without a reason, as it comes just after releasing his first-ever solo album, Deeper Tales, and, even more recently, a follow-up EP, the Deeper Tales Companion EP. So, you could say the set is a way of symbolically ending the first of many chapters to come in the modern P.O.S story.
Along the set, you'll find songs that belong to the album, such as 'Is It OK?', 'Good People', and 'We Will Get Through This'. You'll also find the three tracks belonging to the recent EP: 'Rangiroa Feels', '5 Minute Buildup', and 'Whacky Tribal'. Also also, there are a lot of unreleased Paavo goodies scattered across the entire hour-and-fourty-four-minute-long journey. I'm talking the mighty 'My Mind Is F*cked', the A&B-supported 'Automatic', and his remix of Lakou Mizik and Joseph Ray's 'Ogou (Pran Ka Mwen)'. Those I can name, because there are around ten brand-new P.O.S IDs to listen to. Marvellous.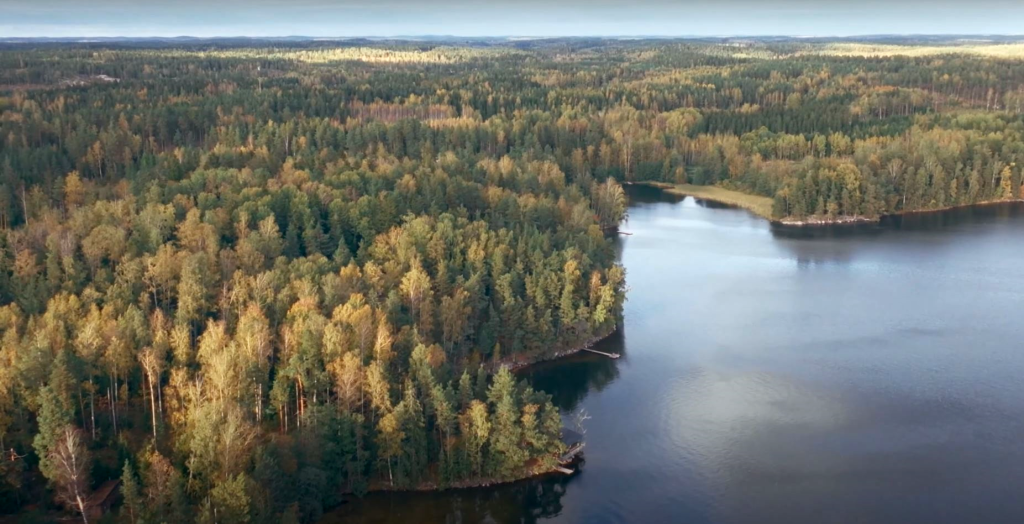 Nature: Lakes, Forests, And Other Stunning Views
As we've been accustomed to, no set recorded outside a club or festival is complete without proper aerial takes. Even I used drone recording when doing my latest Organic House set. Paavo, of course, didn't disappoint, and paired his already otherworldly music with heavenly takes from high up.
Enjoy the best takes of the impressive lake behind the artist, and the beautiful summer nature that surrounded the whole happening of the set. Finland sure looks breathtaking in this set. It's an artistic composition from start to finish.
Watch Paavo's Set
[embedded content]
Click the video above to give Paavo's excellent 'Deeper Tales' DJ set a listen, or click here to go directly to YouTube. If one thing is clear, is that the P.O.S project is in full swing, and we'll continue getting little gifts like this one. Or rather, small moments like this.