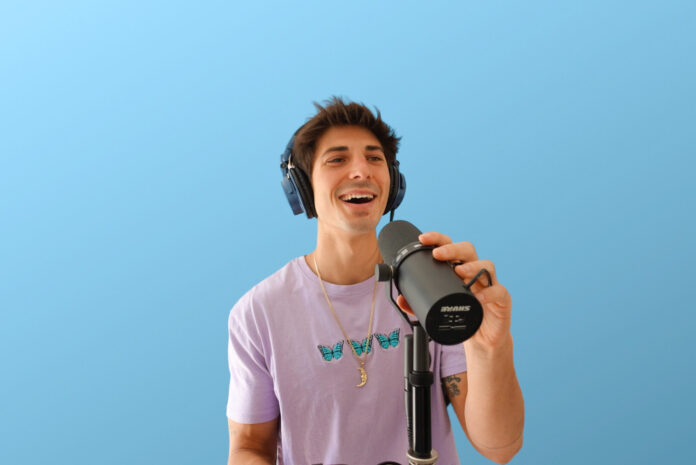 Ozz Gold reminds us of AVICII with his newest release "My Love"!
Ozz Gold is a Producer & DJ based in Las Vegas. After graduating from the United States Military Academy at West Point, Ozz moved to Vegas and started his music career. Transitioning his call from military service to uplifting thousands through music, Ozz finds fulfillment when he looks out at a room of people dancing to his music. He is inspired by both tropical and progressive house artists, such as Kygo and Alesso. With them as an inspiration, Ozz's purpose is also to spread love and happiness to all of his listeners. Ozz has performed for audiences in New York, Los Angeles, Miami, and Las Vegas, and recently produced his debut release "Unknown." Though Ozz's background is unconventional, he is making a dent in the music space at an extraordinary rate.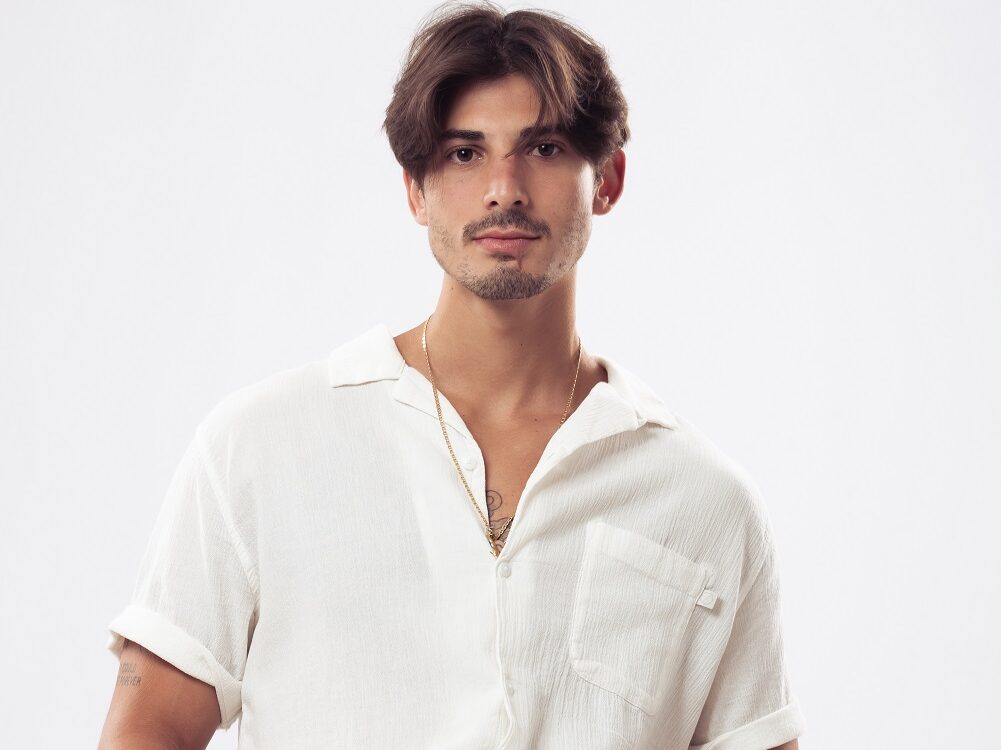 Just a few days ago, Ozz released a sublime vocal progressive house pearl, that reminds me of AVICII. With a soft opening focused on instrumentals and soulful vocals , "My Love" evolves into an uplifting drop with soaring melodies that are born for large scale festival stages. The track has great melodic elements as well as an excellent groove thanks to the powerful basslines and excellent use of percussion overall. The drops are energetic, with catchy piano melodies while the breakdowns are atmospheric and add an unique touch to the tune thanks to the great vocals!
I will certainly have this song on repeat in the following weeks ! Give it a listen bellow and let me know what you think: