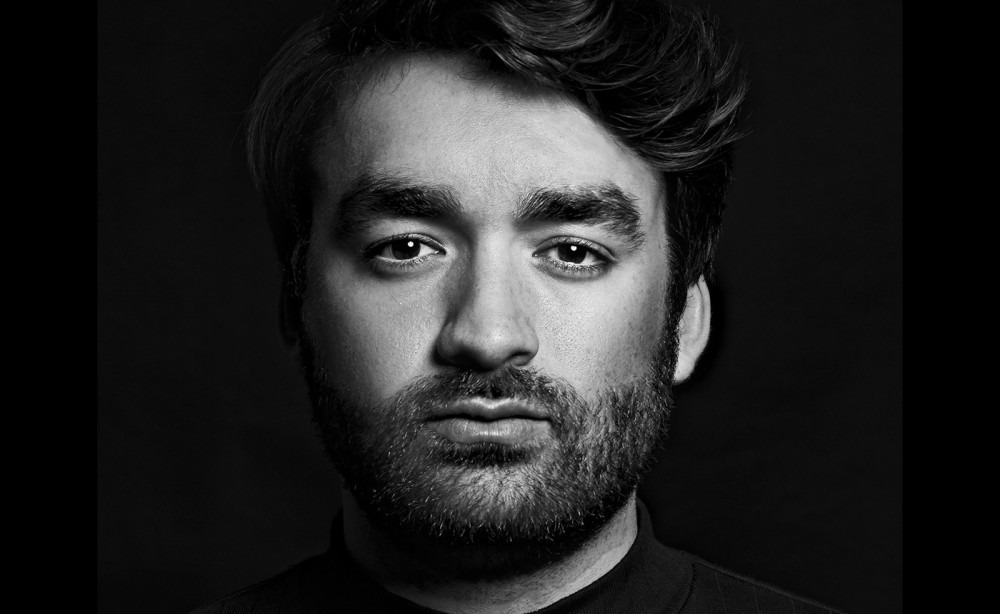 Oliver Heldens Shares His HI-LO Tomorrowland Set Video
Oliver Heldens continues to show why he is one of the most recognized DJs and producers in the world, now with his techno-underground alias HI-LO. Ever since he announced his set at the Filth On Acid special event at Tomorrowland, many people were waiting for his set, which turned out to be one of the most satisfying ones of the weekend. It is now available on YouTube to be enjoyed as often as we want from the comfort of our homes.
Oliver Heldens initially created HI-LO due to the tremendous pressure that he placed on himself since he thought that due to his meteoric rise and the exponential growth of his audience, they would only look for the sounds that made him famous and would not accept a change of musical style. From then until now, his pseudonym HI-LO has allowed him to experiment with sounds and musical genres that he wanted to try.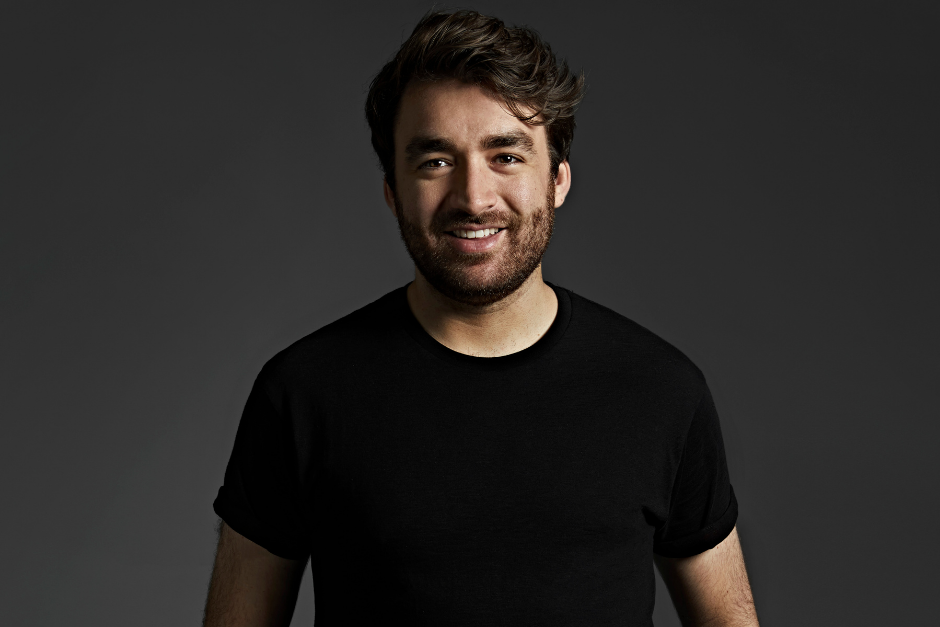 First at Seismic, then at other events and now at Tomorrowland, Heldens' alter ego became something totally accepted by the public and its total showcase for sounds typical of the techno and house era in which we live.
This set captures the dark and underground-friendly essence of HI-LO. Many tracks play with playfully upbeat rhythms and additively percussive drops. Among the tracks that marked that night we find 'Kronos', 'String Theory' with Reinier Zonneveld, 'UFOs and LFOs' by Layton Giordani, and various IDs.
"HI-LO at Tomorrowland was truly magical! One of my favorite HI-LO sets so far, and I loved the crowd, thanks for raging with me!

Oliver Heldens
You can watch the full Hi-Lo Tomorrowland set below!