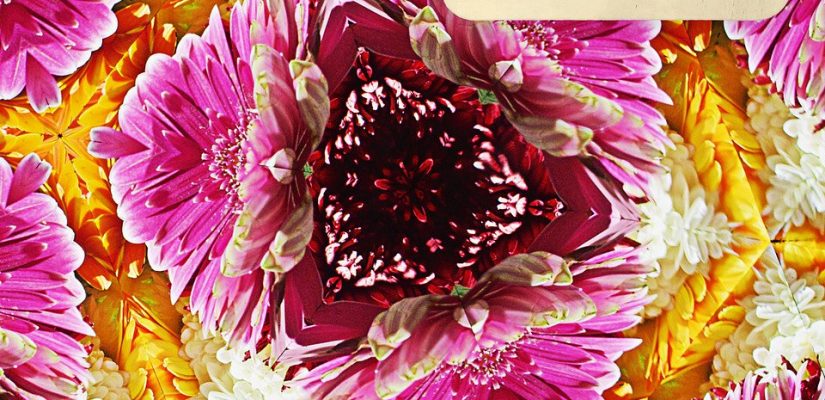 Oliver Heldens Remixes Calvin Harris' Summer Hit 'By Your Side'
Oliver Heldens has taken Calvin Harris' 'By Your Side' and made it even more Summery! It has tropical and progressive house vibes that will keep every party dancing. The remix stays true to the original providing infectious energy throughout. Oliver does a great job teasing the beachy melody right before the build-up. As the pace increases our hands can't do anything but go right in the air. It took me right to the Caribbean once it hit.
The drop is beautiful and Tom Grennan's vocals fit in perfectly. Jubilant marimba patterns give the track life and allow your feet to not stop moving. This track is festival-ready and we can't wait to hear it live. Heldens has a massive show coming up at London's Printworks on September 25th. There are limited tickets available which you can purchase here.
Oliver Heldens has taken the pandemic to really work on his music. He has released a staggering 30 tracks since it began. This isn't the first remix Oliver has produced for a Calvin Harris track. His remix of smash hit 'One Kiss' featuring Dua Lipa took the dance music world by storm. We can't wait to hear what Oliver Heldens has for us next in-store.
Make sure to check out his remix of 'By Your Side' below!